Holiday listening: Pelvic pain and endometriosis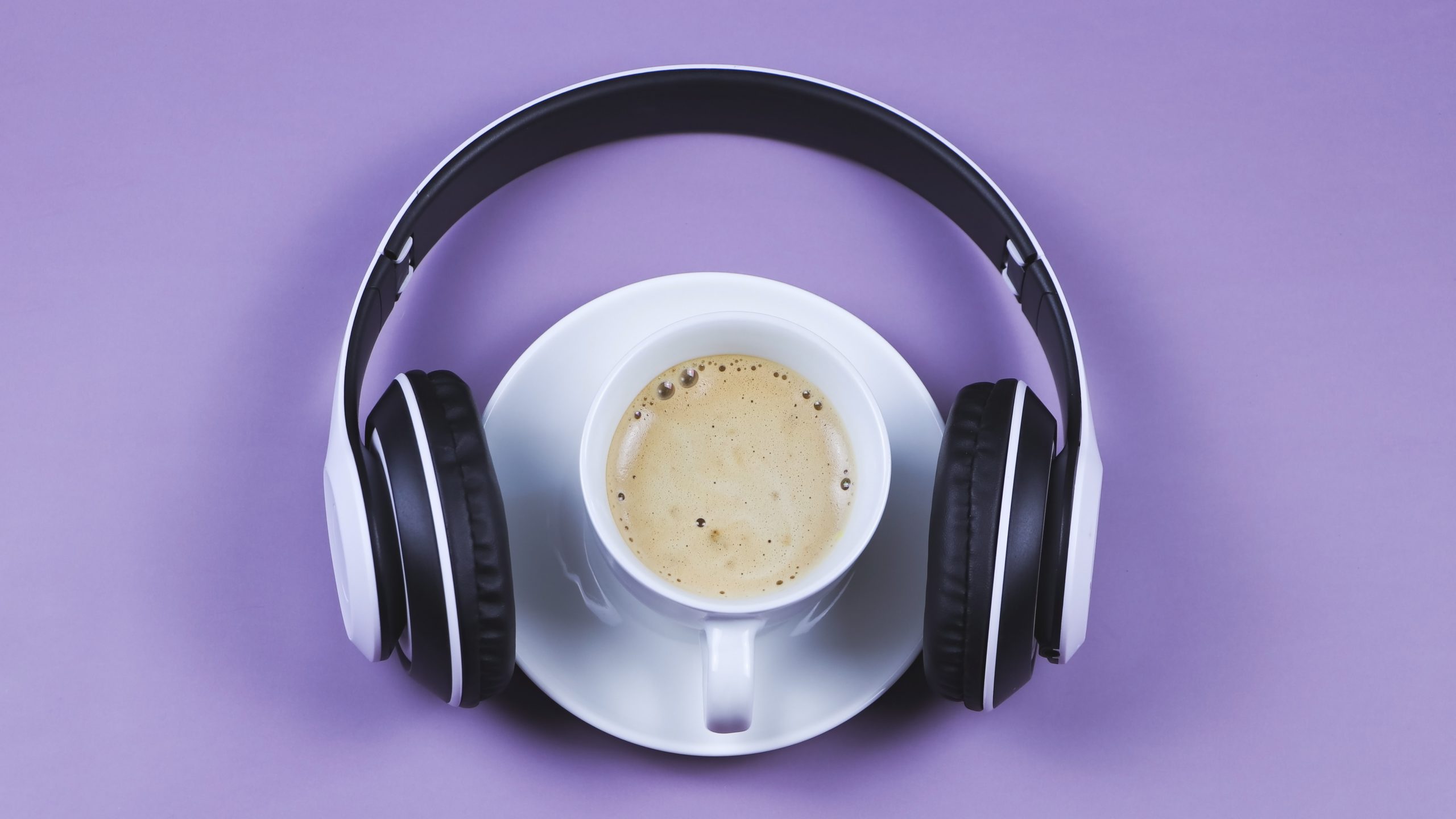 For your holiday listening, here is our four part mini series on endometriosis and pelvic pain from our Women's and Children's Health podcast, hosted by Dr Terri Foran and featuring A/Prof Susan Evans.
We hope you enjoy this collection of podcasts on this very important topic for GPs.
Part One: The Big Picture
This episode discusses the features of the Pelvic Pain Syndrome, the symptoms of dysmenorrhoea that are likely to indicate pathology, centralisation of pain and the importance of recognising it early.
Part Two: Primary care-led Management
Learn about the 'red-flags' in the history of dysmenorrhoea in a young woman, strategies to manage heavy bleeding and period pain, and a new school-based initiative aimed at educating young women about period-pain – The Periods, Pain and Endometriosis (PPEPTalk) ...