Less bureaucracy needed to improve aged care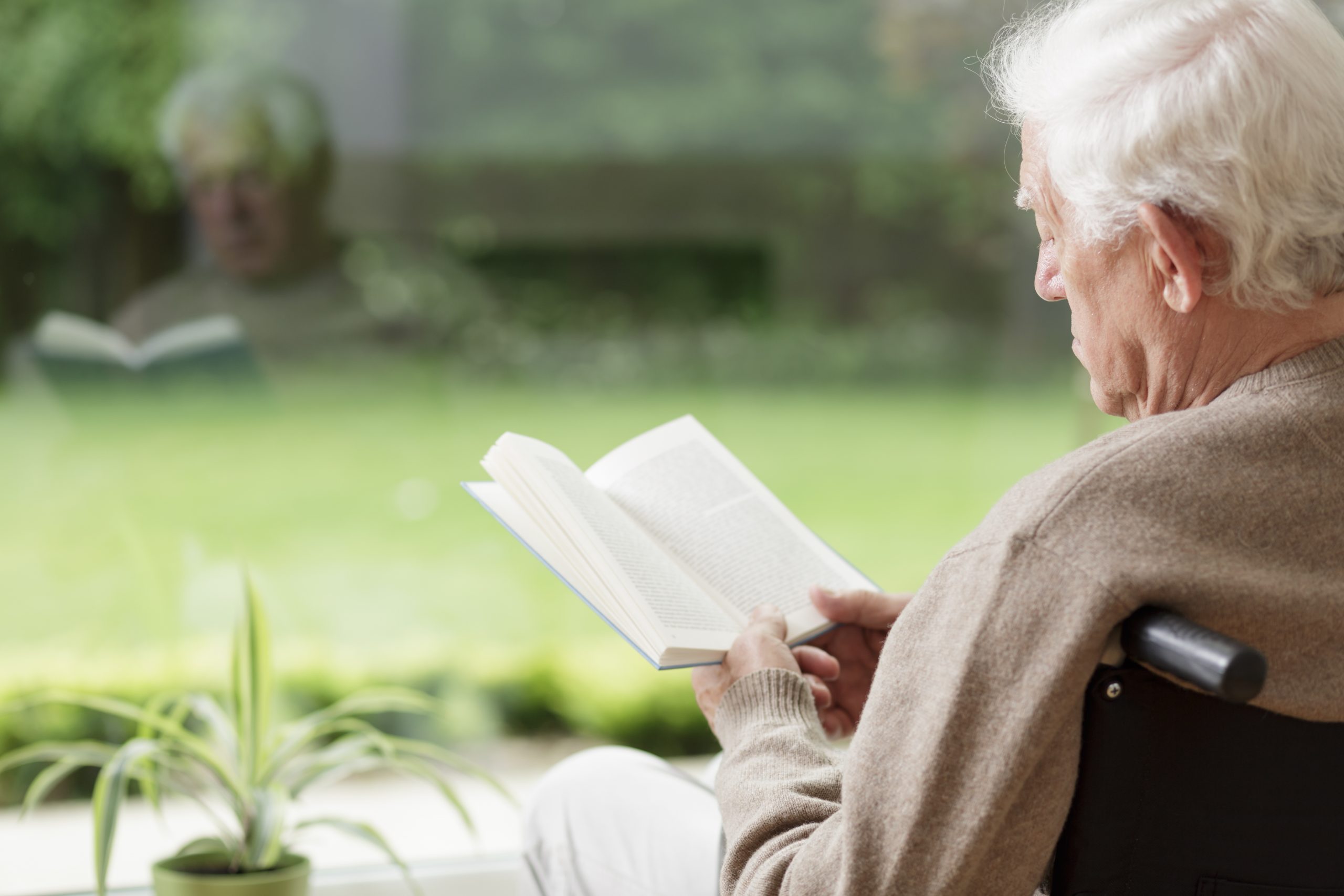 Last week's hearings at the aged care royal commission in Brisbane looked at regulation in aged care. While rules and regulations are designed to safeguard residents, bureaucratic "red tape" also contributes to the failings in aged care.
The fear among nursing home staff of failing a review visit by an Aged Care Quality and Safety Commission surveyor has been known to shift the focus from care for residents to meeting paper trail requirements.
The best outcome for aged care residents and their families would be new reporting requirements centred on outcomes rather than processes. Their primary focus should be on the mediation of critical incidents – that is, looking at what caused them and how they could be prevented in future – and the maintenance of health.
How did we get here?
The crisis in the aged care sector has emerged over time. At least in part, systemic problems in organisations arise from interactions among its key players. These interactions must be aligned to achieve its common goals.
But the key players in the aged care system pursue divergent agendas. Regulators focus on process adherence, while staff struggle ...