New Autism Guidelines Miss The Mark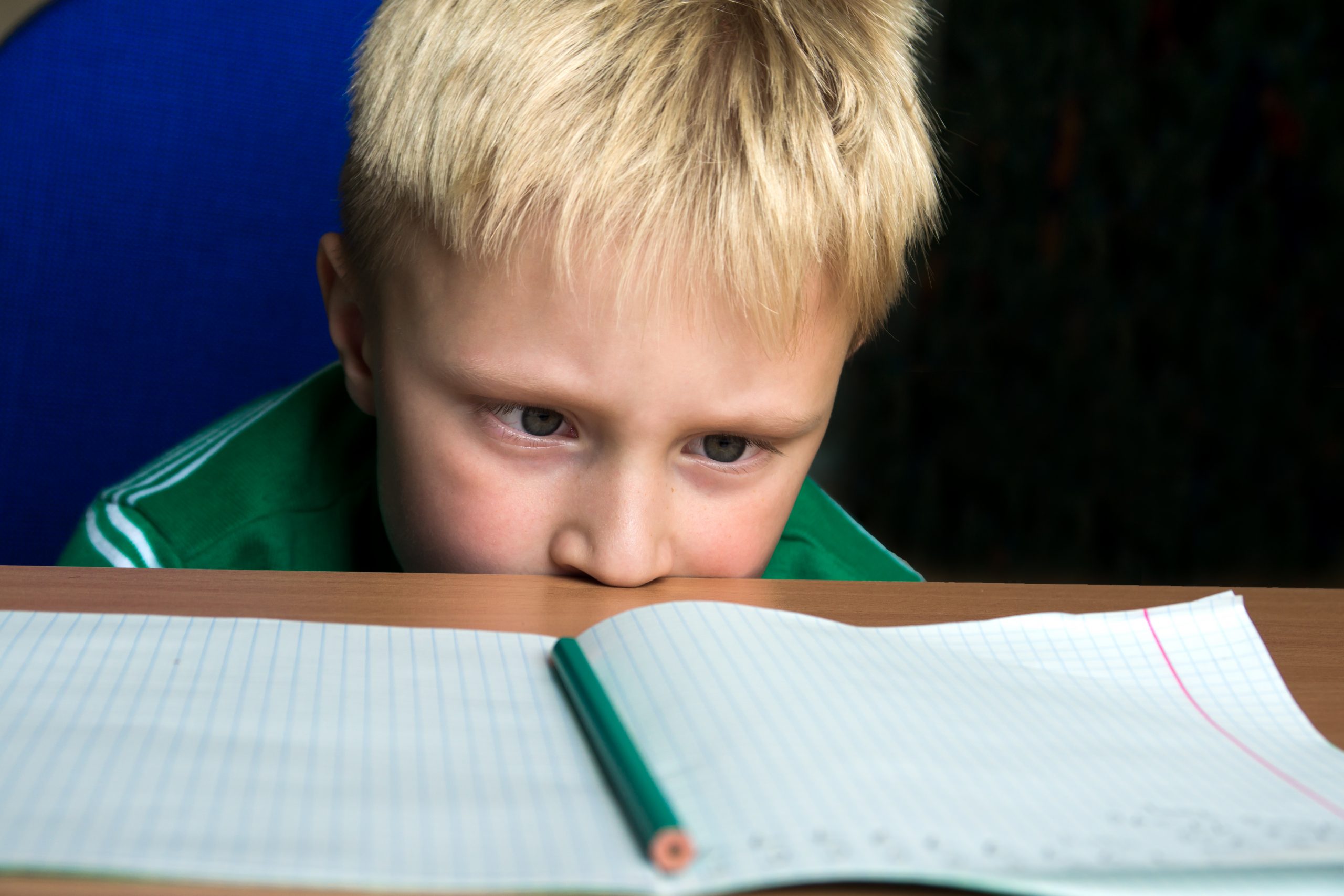 The first national guidelines for diagnosing autism were released for public consultation last week. The report by research group Autism CRC was commissioned and funded by the National Disability Insurance Scheme (NDIS) in October 2016.
The NDIS has taken over the running of federal government early intervention programs that provide specialist services for families and children with disabilities. In doing so, they have inherited the problem of diagnostic variability. Biological diagnoses are definable. The genetic condition fragile X xyndrome, for instance, which causes intellectual disability and development problems, can be diagnosed using a blood test.
Autism diagnosis, by contrast, is imprecise. It's based on a child's behaviour and function at a point in time, benchmarked against age expectations and comprising multiple simultaneous components. Complexity and imprecision arise at each stage, implicit to the condition as well as the process. So, it makes sense the NDIS requested an objective approach to autism diagnosis.
The presumption of ...