One in Four Australians are Lonely, Which Affects Their Physical and Mental Health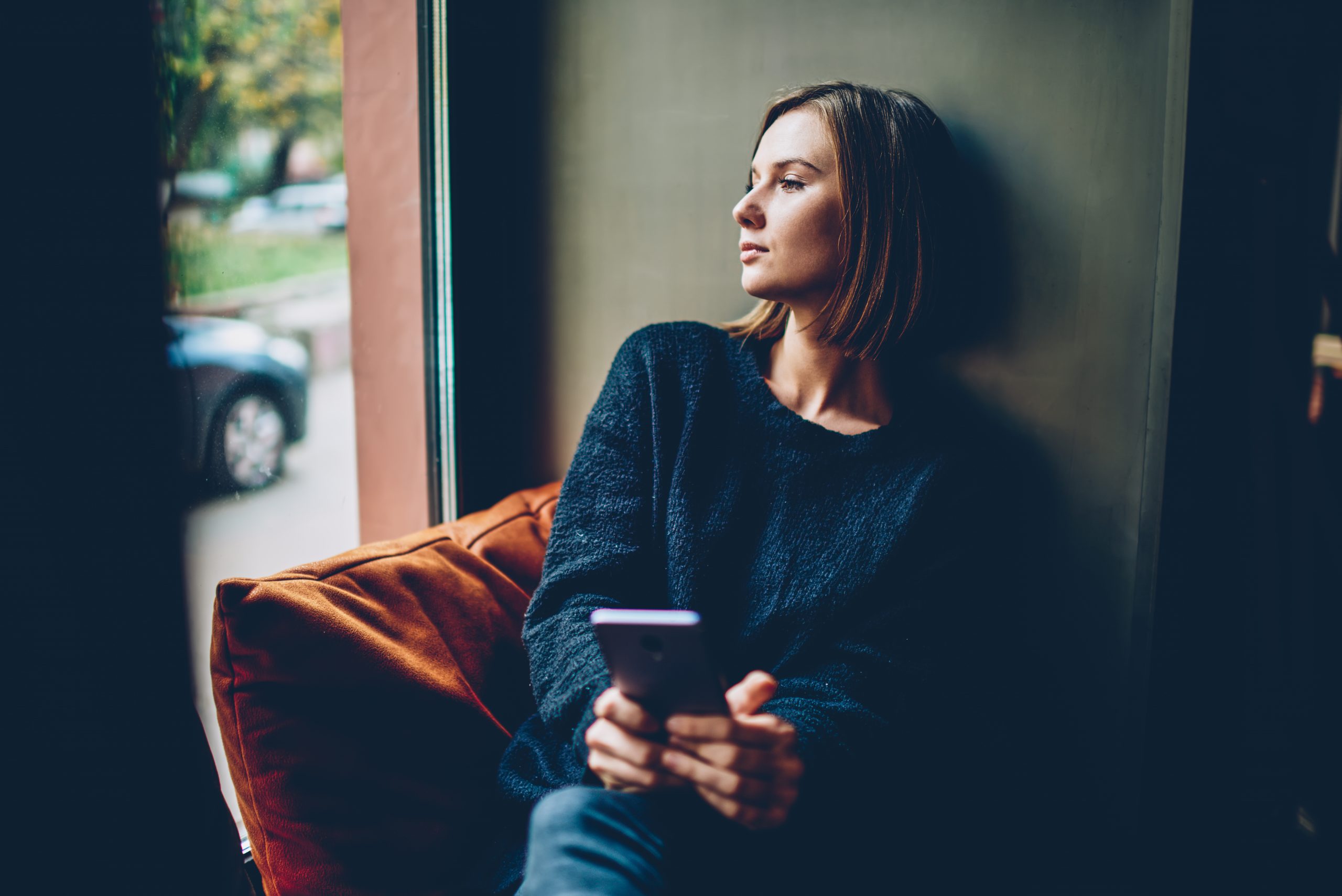 One in four Australians are lonely, our new report has found, and it's not just a problem among older Australians – it affects both genders and almost all age groups.
The Australian Loneliness Report, released today by my colleagues and I at the Australian Psychological Society and Swinburne University, found one in two (50.5%) Australians feel lonely for at least one day in a week, while more than one in four (27.6%) feel lonely for three or more days.
Our results come from a survey of 1,678 Australians from across the nation. We used a comprehensive measure of loneliness to assess how it relates to mental health and physical health outcomes.
We found nearly 55% of the population feel they lack companionship at least sometime. Perhaps unsurprisingly, Australians who are married or in a de facto relationship are the least lonely, compared to those who are single, separated or divorced.
While Australians are reasonably connected to their friends and families, they don't have the same relationships with their neighbours. Almost half of Australians (47%) reported not having neighbours to call on for help, which suggests many of us feel disengaged in our neighbourhoods.
Impact on mental and physical health
Lonely Australians, when compared with their less lonely counterparts, reported higher social anxiety and depression, poorer psychological health and quality of life, and fewer meaningful relationships and social interactions.
Loneliness increases a person's likelihood of experiencing depression by 15.2% and the likelihood of social anxiety increases by 13.1%. Those who are lonelier also report ...