Online PTSD support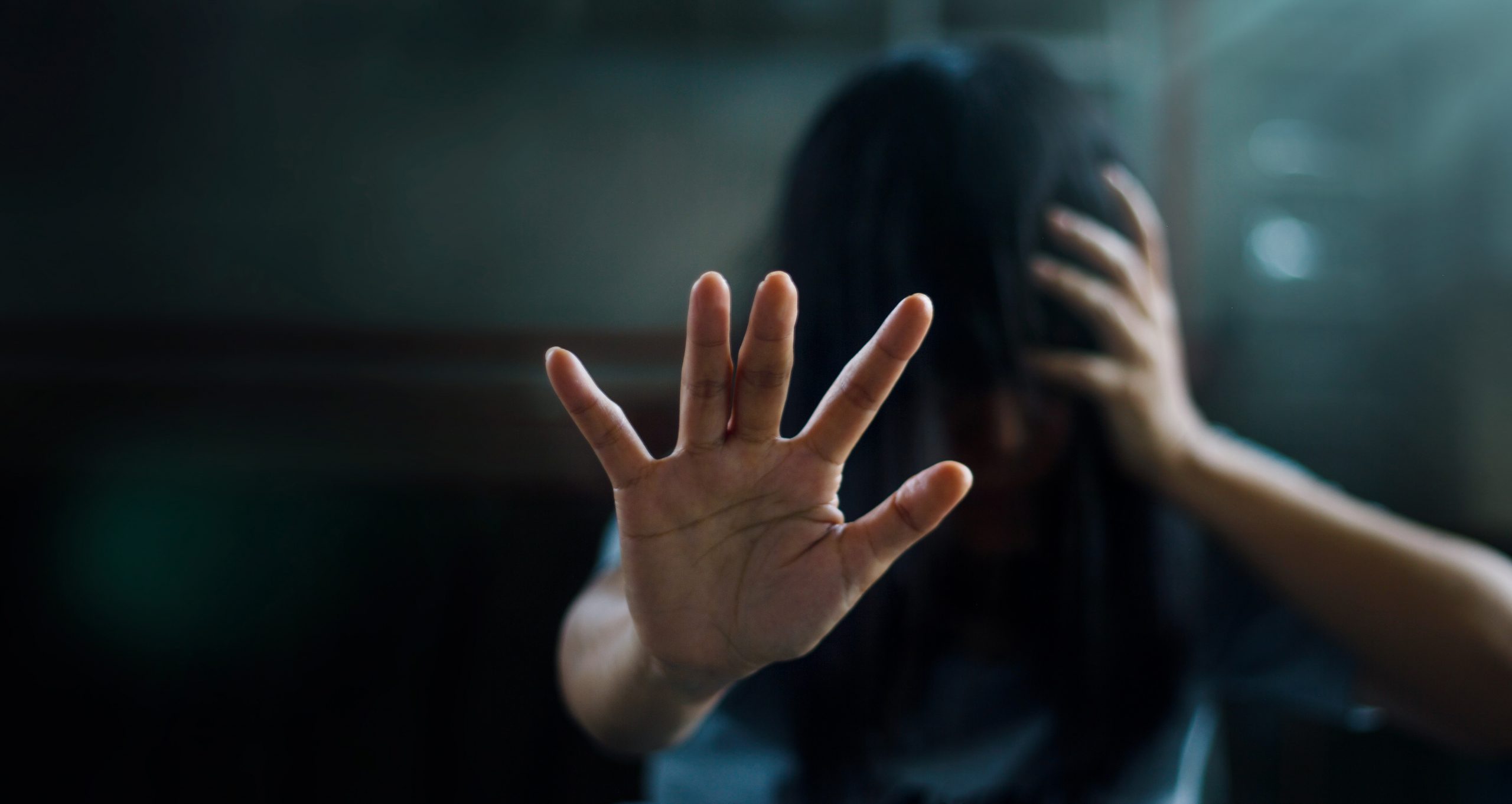 Online psychological therapy is becoming increasingly popular, with more options appearing every week it seems. It is particularly a good option for people who have difficulty accessing appropriate psychologists.
Here is one such online service that you might well find useful to recommend for patients in the wake of the recent bushfires.
Flinders University is conducting an online stepped-care therapy trial to help people with post-traumatic stress disorder.
The trial involves an online and telehealth program for adults who have directly or indirectly been exposed to a traumatic event at any stage of their lives.
Potential participants need to contact the unit via email to organise phone screening and an interview.
If eligible, the person will be asked to work through a different topic online for eight weeks. They will also have contact with a therapist to help them get through most of the topics.
Following completion of the eight week course, two more assessments ...