Paracetamol – the hidden harm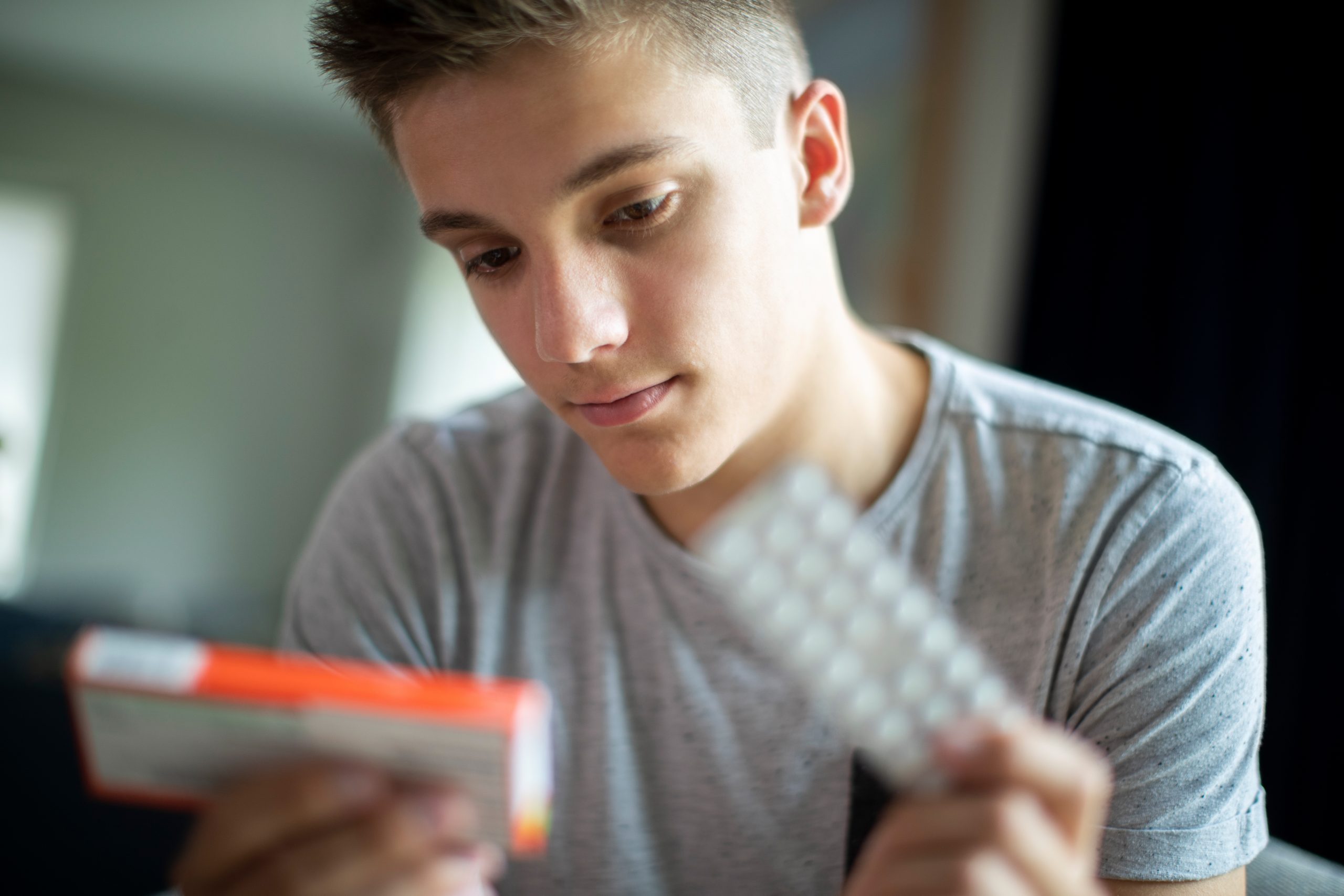 While the 'opioid epidemic' might be grabbing all the headlines at the moment, Australian toxicologists are reminding us that paracetamol is the most common drug used in overdoses in this country.
What's more the numbers of both paracetamol-related hospital admissions and liver injury have been increasing over the past decade at a rate that far exceeds the rate of population increase.
According to a retrospective study recently published in The Medical Journal of Australia, there has been an average 3.8% annual increase in the number of paracetamol-related hospital admissions since 2007, and a mean 7.7% annual increase in paracetamol-related liver injury cases, whereas the population has been increasing at a rate of only 1.6% annually.
Interestingly, on analysing the data, the researchers found the greatest increase in overdoses occurred in the younger age groups – from children to 30-year-olds. However, if you just look at fatal overdoses these are much more common in older people, median age 53 years. The researchers suggest there a couple of possible explanations for this difference. Firstly that older people ...