Pfizer and Moderna are safer than ever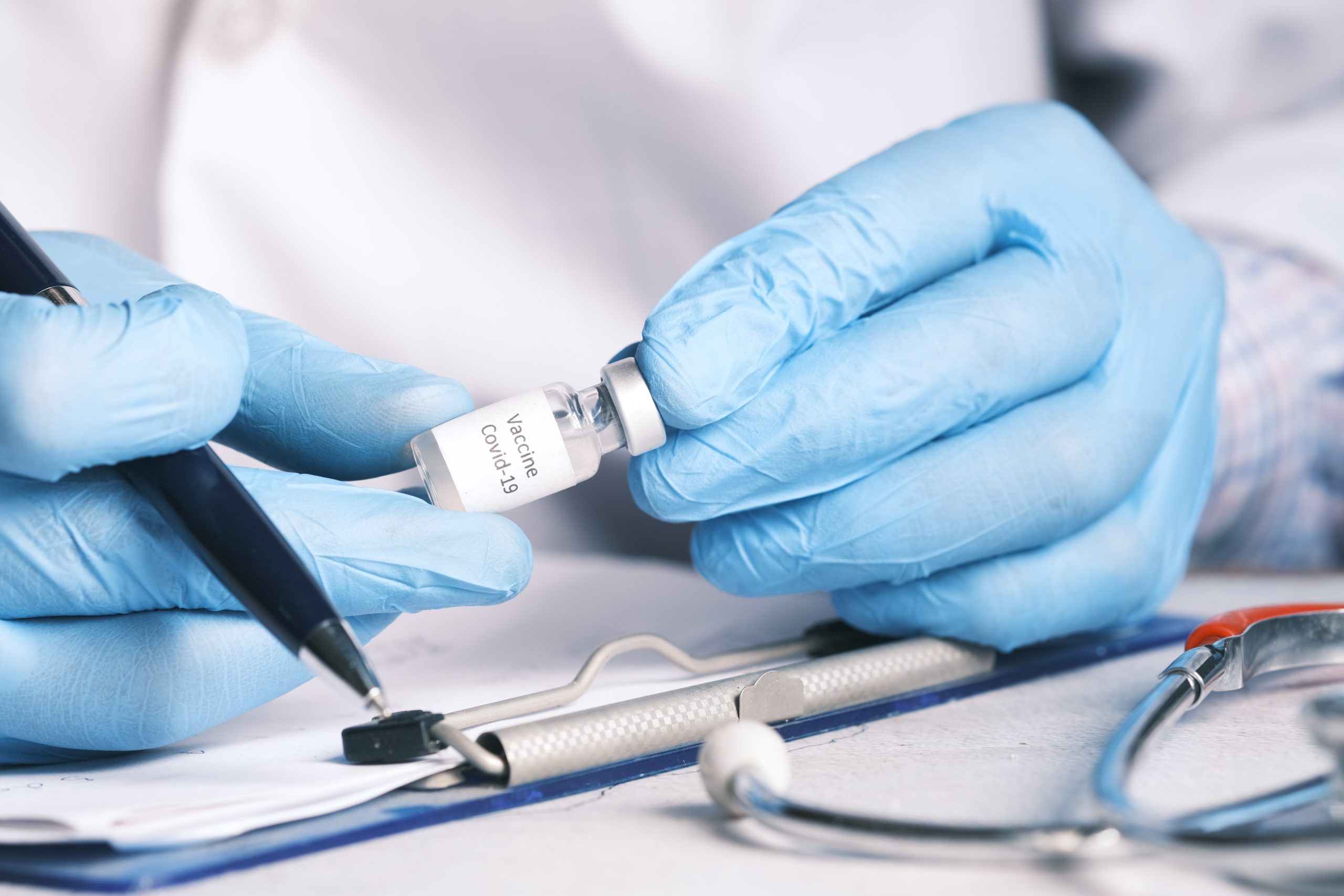 A history of cardiomyopathy, congenital heart disease or even heart transplant should not be considered a contraindication to getting one of the nRNA vaccines, according to the incoming chair of ATAGI, Associate Professor Nigel Crawford.
In a recent Healthed presentation, infectious diseases specialist, Professor Crawford said that recent evidence mainly from the US and Israel shows that none of these conditions were associated with an increased likelihood of developing myocarditis or pericarditis, the rare but known side-effect of the spike vaccines, both Pfizer and Moderna.
In fact, the only known pre-disposing condition known to increase the risk of myocarditis or pericarditis is recent inflammation of the heart, that is within the previous three to six months.
Professor Crawford reiterated the safety of these mRNA vaccines saying that the evidence shows that this adverse event occurs at a rate of 2-5 per 100,000 doses. Anaphylaxis is even rarer occurring in 1-2 cases per million doses.
When myocarditis or pericarditis does occur, it generally starts one to seven days after the second dose and almost always in males between the ages of 16 and 30 (though there have been reports of it in the 12 to 15 year age group). The research shows no increased risk in other groups including those on heart medications or with congenital heart disease.
Presenting symptoms include chest pain, palpitations, syncope, shortness of breath and occasionally pain with breathing. First line investigations involve an ECG and troponin levels, and if the clinical condition or these preliminary investigation warrant it the patient should then have a chest x-ray and cardiac echo.
The data does suggest that many patients who develop this rare adverse event do get hospitalised, although most cases resolve completely with no long-term sequalae.
All in all, Professor Crawford says the new safety data is reassuring.
"It's really important to keep considering that risk benefit. We've got to keep making sure we're getting high coverage in those different groups."
Listen to the Going Viral podcast with A/Prof Nigel Crawford here >>