Pox shock! – Monkeypox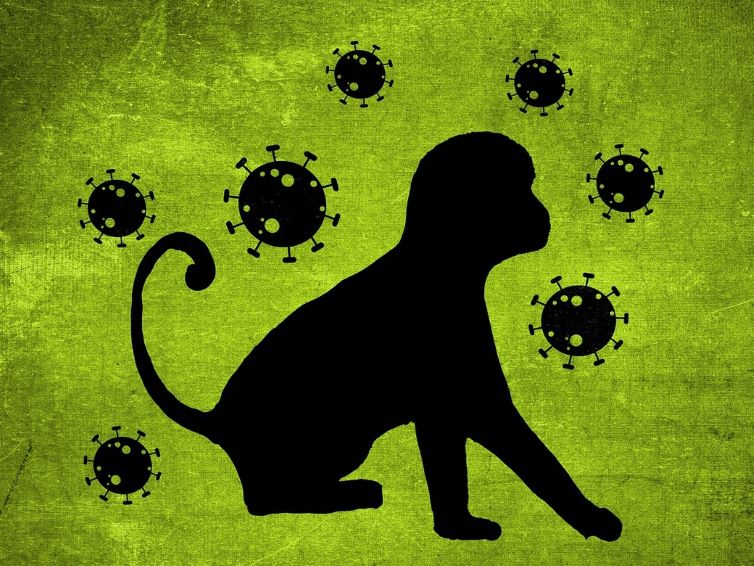 Just when you thought we had had our fill of infectious diseases, along comes a virus that sounds straight out of a George Orwell novel.
Monkeypox!
With the number of confirmed cases in Australia growing, it is worth considering the condition in anyone who presents with a pustular type rash, especially if they have recently come back from overseas, says paediatrician Associate Professor Nicholas Wood who is also the Associate Director of the National Centre for Immunisation Research and Surveillance.
Monkeypox is a viral zoonotic infection mainly found in central and West Africa. Traditionally the animal hosts are non-human primates (naturally) and rodents, in fact, it's most commonly rodents. The virus has been around for a while occasionally causing outbreaks among certain animals which can be transmitted to humans, such as a 2003 outbreak in the US where prairie ...