Pregnancy doesn't 'cure' endometriosis, so where does this advice come from?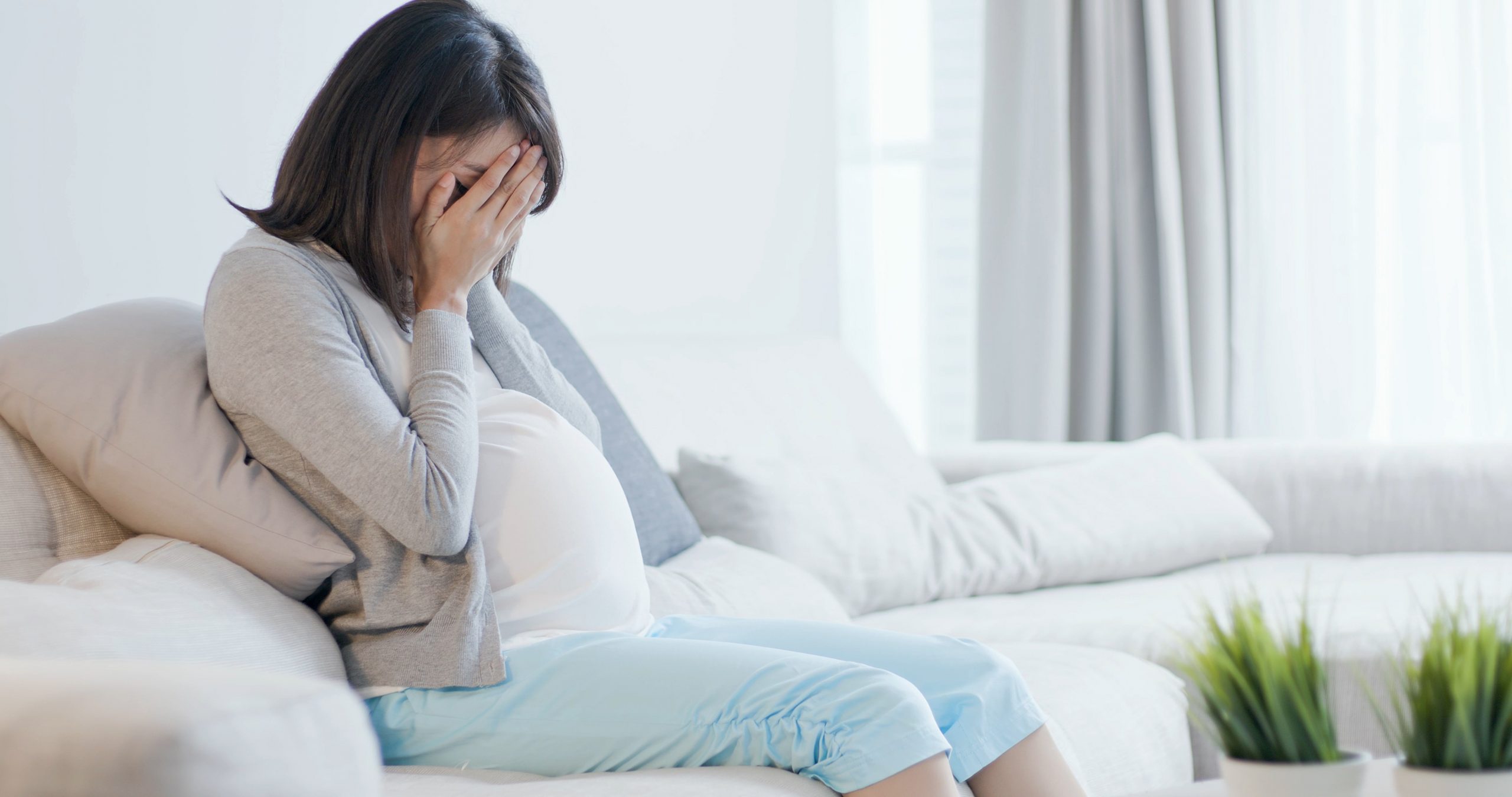 Many Australian women with endometriosis are reporting they're being advised a reliable treatment or even possible cure for their endometriosis is to "go away and have a baby". This message is consistent with what women from other countries are also being told by a wide range of sources from self-help books to web forums to medical professionals.
Pregnancy as a natural cure for endometriosis appears to date back to the early 20th century. However, even into the 1950s and 1960s, when pregnancy was commonly recommended as a treatment for endometriosis, this evidence was based mostly on case reports of women whose endometriosis improved during pregnancy. Case reports are often unusual findings and don't necessarily reflect what happens to most people.