Psychedelic Medicine – what does the future hold?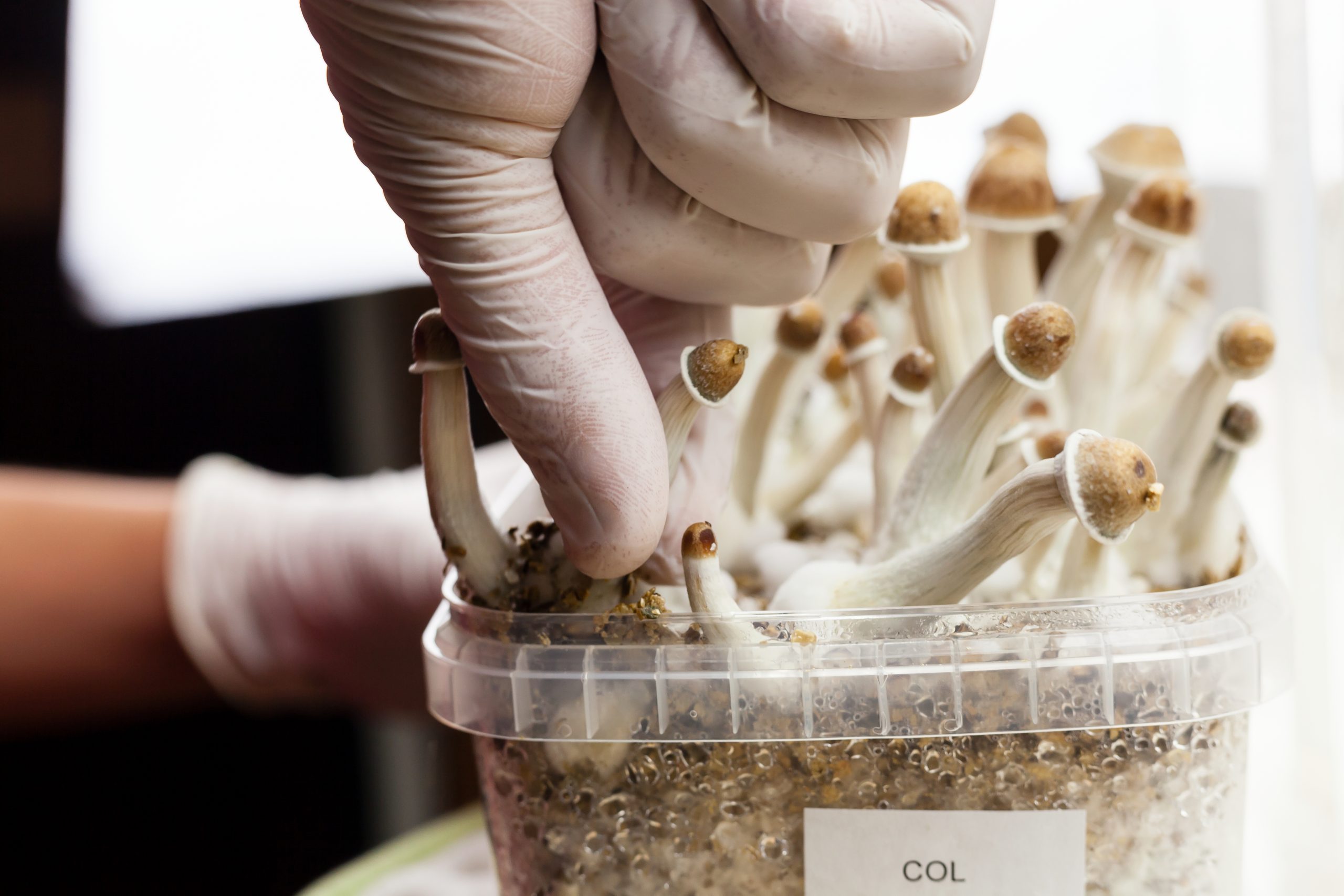 Professor David Castle, Chair Psychiatry St Vincent's Hospital and University of Melbourne and Board Director Mind Medicine Australia, answers some of the big questions about the re-emerging field of psychedelic-assisted psychotherapy in this Q&A.
1. What are the "psychedelics"?
The term "psychedelics" is broadly used to describe a group of substances that induce certain mental experiences in individuals who take them. The term literally means "mind revealing". There are several different agents within this grouping including psilocybin which is the constituent of so-called "magic mushrooms" as well as the synthetic agent LSD and the ...
Reference
Bonomo Y, Norman A, Biondo S, Bruno R, Daglish M, Dawe S, et al. The Australian Drug Harms Ranking Study. J Psychopharmacol. 2019 Jul; 33(7): 759-68. DOI: 10.1177/0269881119841569
Goldberg SB, Pace BT, Nicholas CR, Raison CL, Hutson PR. The experimental effects of psilocybin on symptoms of anxiety and depression: a meta-analysis. Psychiatry Res 2020 Feb; 284: 112749. DOI: 10.1016/j.psychres.2020.112749
Meikle SE, Liknaitzky P, Rossell SL, Ross M, Strauss N, Thomas N, et al. Psilocybin-assisted therapy for depression: how do we advance the field? Aust N Z J Psychiatry. 2020 Mar; 54(3): 225-31. DOI: 10.1177/0004867419888575
Mithoefer MC, Feduccia AA, Jerome L, Mithoefer A, Wagner M, Walsh Z, et al. MDMA-assisted psychotherapy for treatment of PTSD: study design and rationale for phase 3 trials based on pooled analysis of six phase 2 randomised controlled trials. Psychopharmacology (Berl). 2019 Sep: 236(9): 2735-45. DOI: 10.1007/s00213-019-05249-5