Safety Data on Ondansetron in Pregnancy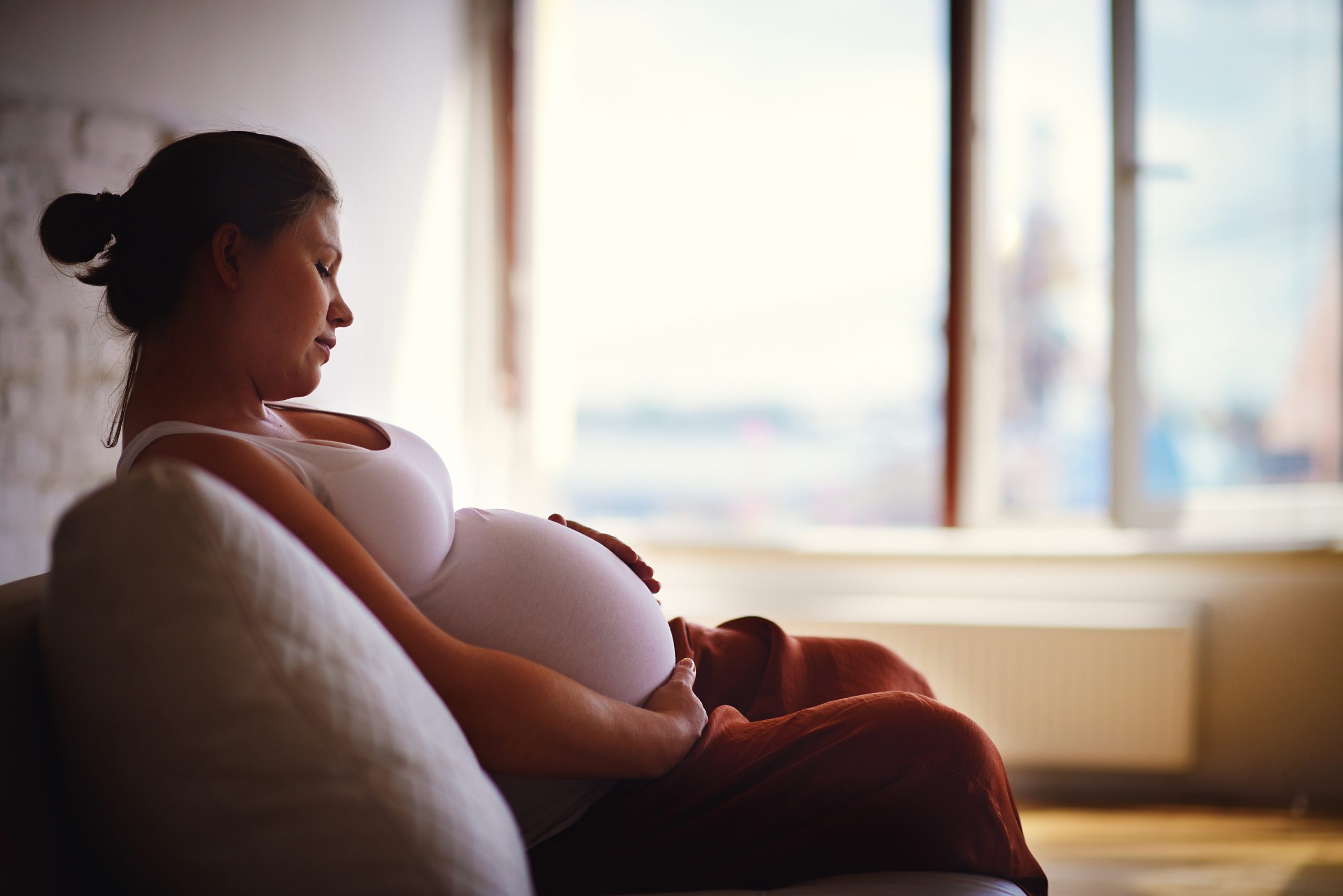 Finally, we've got some robust evidence to answer the question – is ondansetron safe to take for morning sickness.
Published in JAMA, a very large retrospective study involving over 1.8 million pregnancies, almost 90,000 of which included exposure to ondansetron in the first trimester has found that taking the drug did not increase the risk of cardiac malformations or congenital malformations overall. However, first trimester ondansetron was associated with a very small increased risk of oral clefts (three additional cases per 10,000 women treated).
Interestingly the increased risk for oral clefts was confined to cleft palate, there was no evidence for an increased risk of cleft lip.
The information will be eagerly received by the thousands of pregnant women who experience severe nausea and vomiting, and the clinicians who care for them many of whom have been prescribing ondansetron because of its effectiveness, despite the lack of detailed safety data.
"Although not formally approved for the treatment of nausea and vomiting during pregnancy, ondansetron, a 5-HT receptor ...