Smartvax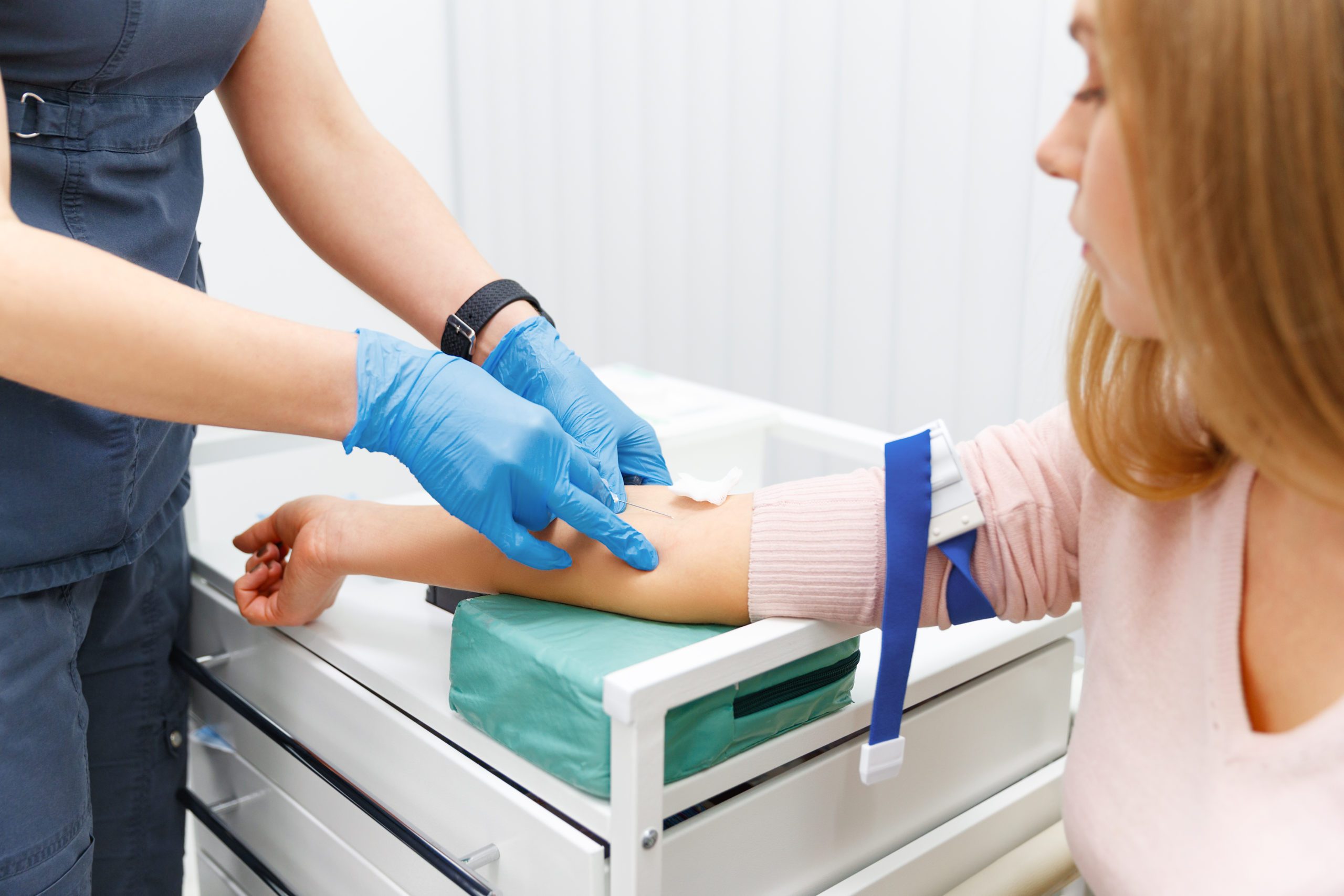 It's only been around a few years, but this little bit of technology has already received world wide acclaim for its ability to improve the safety of vaccines in the real-world setting.
In simple terms, Smartvax is a program practices install into their software system that sends an SMS directly to patients three days after they receive a vaccination. Patients are asked if they experienced an adverse reaction to the vaccine. A straightforward Yes (Y) or No (N) is all that is required. A No reply ends the conversation, but a Yes will trigger a brief questionnaire that examines the nature of the adverse reaction.
If the reaction resulted in the need to seek medical attention this is then flagged in the GP's software inbox as well as with the local health authority.
In practical terms this means adverse reactions are tracked in real time and act as an early warning signal that something could be amiss with a vaccine. Smartvax was developed by Perth ...