Syphilis – it's back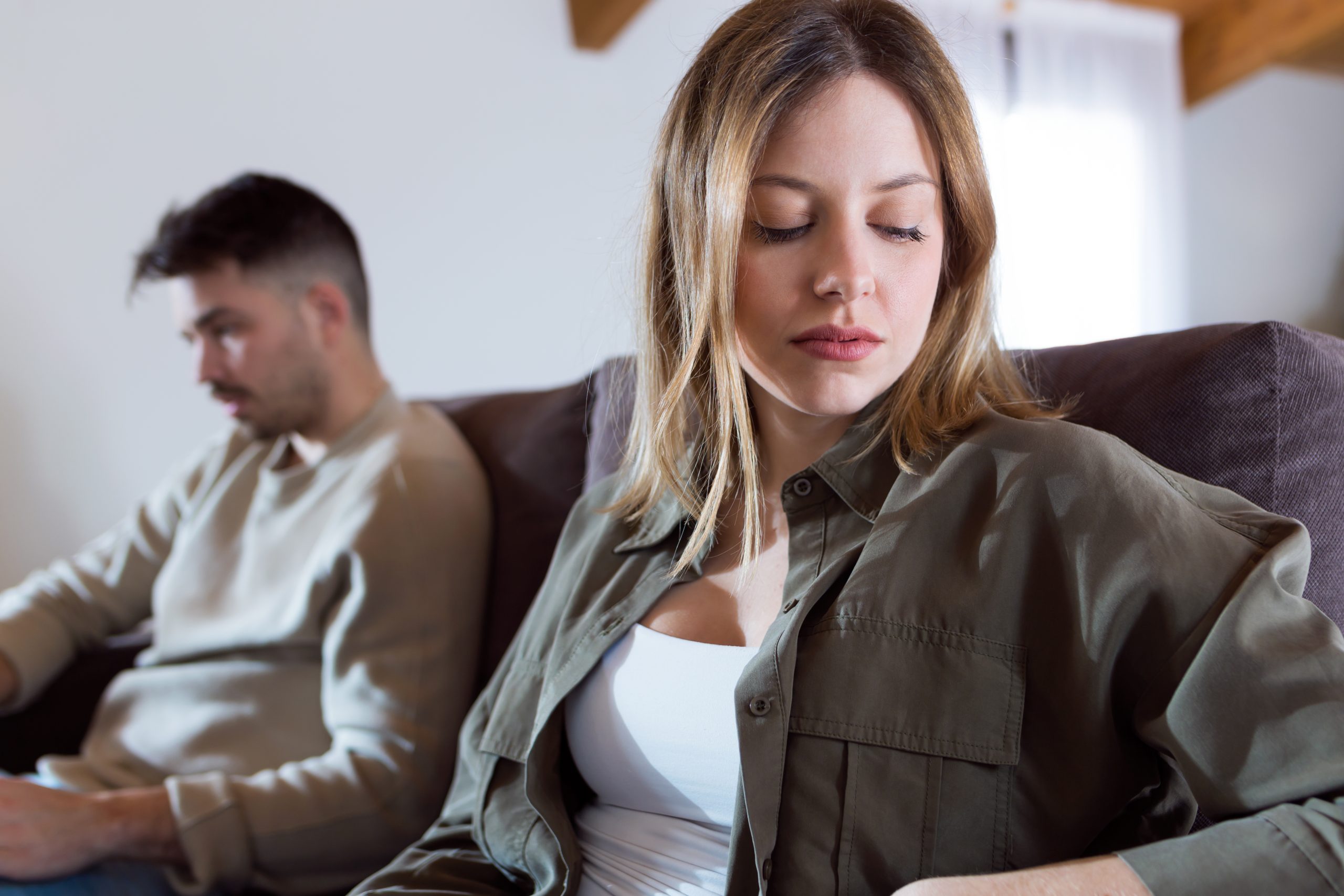 Syphilis
Syphilis, caused by the spirochaete Treponema pallidum is an old disease. Many notable figures throughout history are thought to have suffered from this scourge. It remains exquisitely sensitive to penicillin so, in theory, should be easily treatable.
Over the past two years, the number of notified cases of infectious syphilis – syphilis of less than two years' duration — has continued to grow.
In the Northern Territory and Queensland, the emerging risk groups are young Aboriginal and Torres Strait Islanders (ATSI), particularly people from the north of the State. In this group, in which young females are infected, there is now a real risk of new cases of congenital syphilis.
In other geographical areas, gay and bisexual males form the major risk group. Co-infections with other sexually transmitted infections (STIs) are common and should always be tested for simultaneously. Similarly, all STI screens should include a test for syphilis. At-risk patients require screening for co-existing chlamydia, gonorrhoea and/or and trichomonas if the patient belongs to the ATSI group. Screening for ...