All the highlights – Healthed webcast 19 July 2022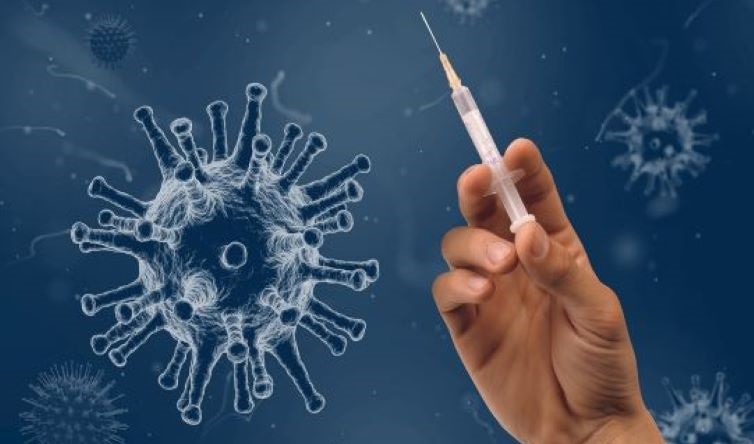 The latest Healthed webcast on Tuesday 19th July 2022 featured a number of high quality talks.
Each fortnight Healthed provides a free webcast for GPs and healthcare professionals on relevant clinical topics. They're presented by leading independent voices, and feature valuable information for your practice.
Here are the most highly rated presentations from Tuesday 19th July 2022, which received 4 out of 5 stars or better, including lecture audio from the presentation.
Register for the next webcast to ensure you can access all the educational webcast content.
TOPIC | COVID Update – Third Wave, Reinfection Rethink, Booster News, Influenza Outbreak & More
Prof Michael Toole AM, Infectious Disease Expert, Associate Principal Research Fellow, Burnet Institute; Professor, School of Public Health and Preventive Medicine, Monash University
– New 3rd booster guidelines from ATAGI
– Omicron is changing and there are serious implications
– We need to ramp up preventive measures to tackle this new wave more effectively
Join us for the next free webcast for GPs and healthcare professionals.
Register for the next free webcast
TOPIC | Shingles Vaccination – Frequently Asked Questions Answered!
In this Healthed lecture, public health physician, A/Prof John Litt AM provides an overview on the zostavax vaccine uptake in Australia, the recombinant zoster vaccine, and the burden of morbidity.
TOPIC | Anxiety – Management Tips ...