Why do GPs fear the PSR?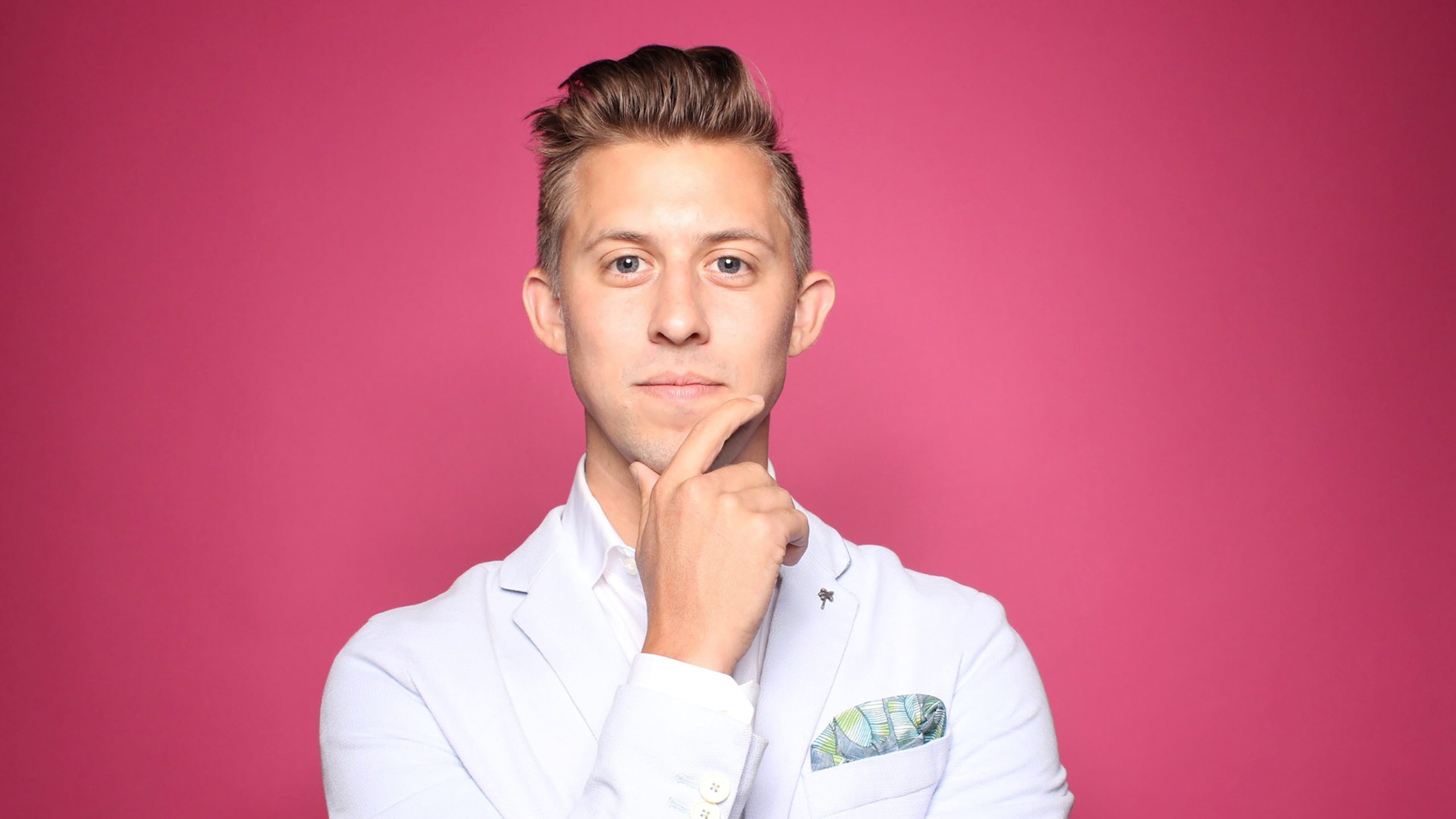 Receiving a personalised message from the PSR will not be any GP's idea of a good way to start the day.
The regulatory body whose total existence is to ensure health professionals aren't misappropriating Medicare do not generally make social calls. Contact almost always means trouble.
Since the PSR was first established in 1994, very few doctors have been prosecuted for intentionally ripping the system off. The vast majority of GPs have totally appropriate billing practices.
But despite this, contact from the PSR is likely to cause anxiety and fear among Australian GPs. A recent Healthed survey of over 1200 GPs showed that just over one in eight GPs (13%) had ever received a communication from the PSR about billing.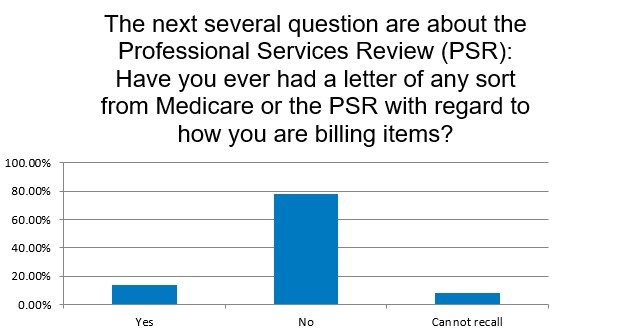 However, over 80% of GPs said they would feel anxious if they were to receive such a message, with 36% rating this anxiety as moderately severe or severe. Moreover, 47% of GPs think that fear of the PSR has a negative effect on their ability to deliver good quality care.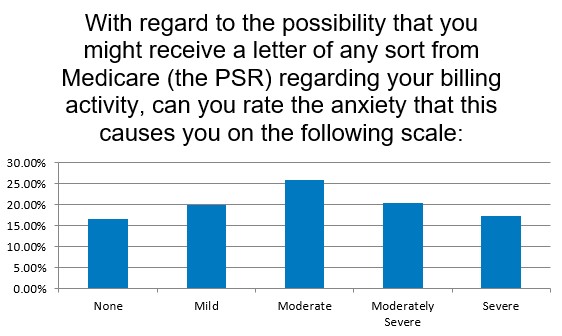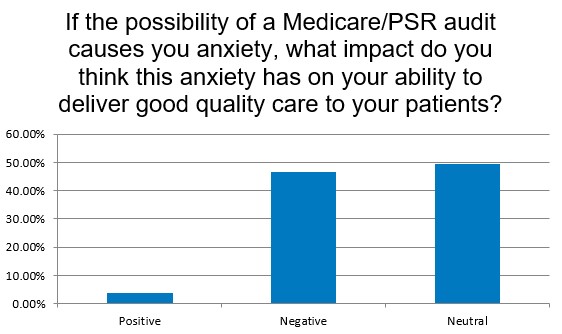 The major issue is, of course, confusion exists about exactly where the boundaries are set for appropriate billing and what is viewed as overservicing. The Healthed survey also asked if doctors felt they had a good idea on what the PSR had set as the limits for servicing for items such as telehealth for example. Less than one third of GPs (32.75%) said yes.
GPs are not generally known to be risk-takers.
Given this and the fact that there is widespread uncertainty as to when a billing practice will trigger the attention of the Medicare watchdog, it will come as little surprise that more than three-quarters of the GPs surveyed said they would err on the side of caution and not bill some Medicare item numbers just to be safe. In fact, almost a quarter (23.67%) said they did this regularly.
No doubt this will be seen as a win by the PSR authorities who view saving Medicare money as one of their goals, but it is hardly fair if GPs are not receiving the remuneration to which they are rightly entitled.
Overall, only 15.5% of GPs surveyed believed the PSR was both effective and necessary. The most popular opinion among GPs (44%) was that the PSR was effective but caused a lot of unnecessary harm. And just over a quarter of GPs (27.8%) believed the PSR was ineffective and counterproductive to the health of doctors and their patients. A pretty damning appraisal.