Mental illness and the NDIS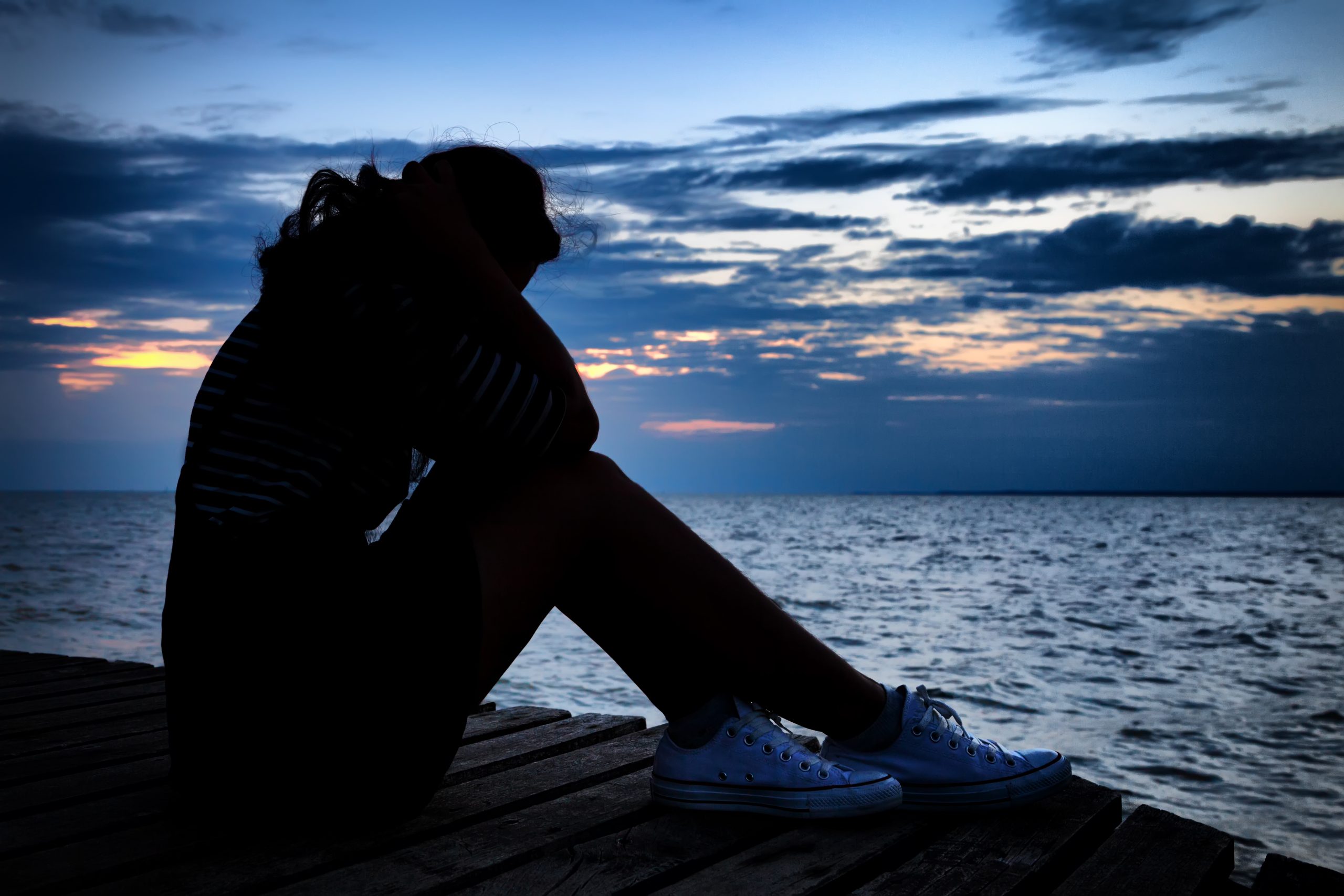 The National Disability Insurance Scheme (NDIS) promises a life-changing opportunity for Australians living with disabilities to get the supports they need to engage and participate fully in their communities.
The size, complexity and rapid roll-out of the NDIS meant that teething problems would inevitably arise.
An independent review, released yesterday, shows these problems are particularly serious for people with mental illnesses – also known as psychosocial disabilities.
People with a mental illness were the last group to be included in the NDIS. Initial planning focused on physical and intellectual disability, failing to recognise the unique needs and challenges of people with psychosocial disabilities.
While some refinements have occurred in the years since the roll out, more changes are needed to make it easier for eligible Australians with a severe mental illness to get into the NDIS, and then get the supports they need.
Why it's hard to get into the NDIS
To gain access to the NDIS, people need to gather ...