Cheapest Option Just as Good for Vaginal Atrophy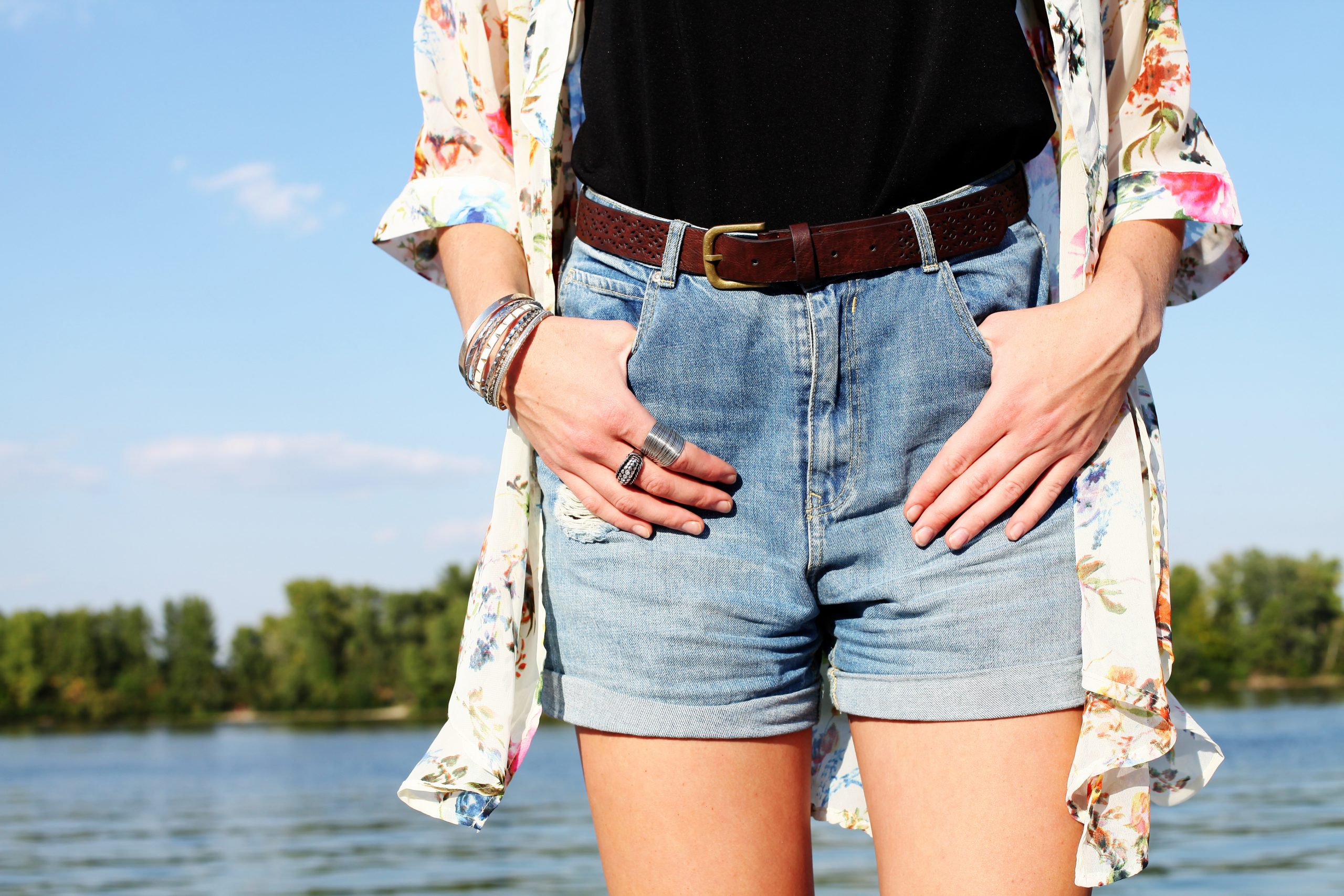 Post-menopausal women experiencing vulvovaginal symptoms will benefit just as much from using the cheapest over-the-counter lubricant or moisturiser as using topical oestrogen, a new study suggests.
The 12-week randomised clinical trial, published in JAMA Internal Medicine, compared the efficacy of a low-dose vaginal oestradiol tablet and a vaginal moisturiser, each versus placebo among a group of over 300 post-menopausal women with moderate to severe vulvovaginal symptoms.
To determine the effectiveness of the treatment women were asked to report on the severity of their 'most bothersome symptom' which included pain with vaginal penetration (60%), dryness (21%), itching (7%), irritation (6%) and pain (5%).
Across the board, regardless of which treatment was used, most women had a decrease of at least 50% in symptom severity over the course ...