Clinical Conversations: The Choice of Adrenaline Injectors – A Practical Approach for GPs | Part Three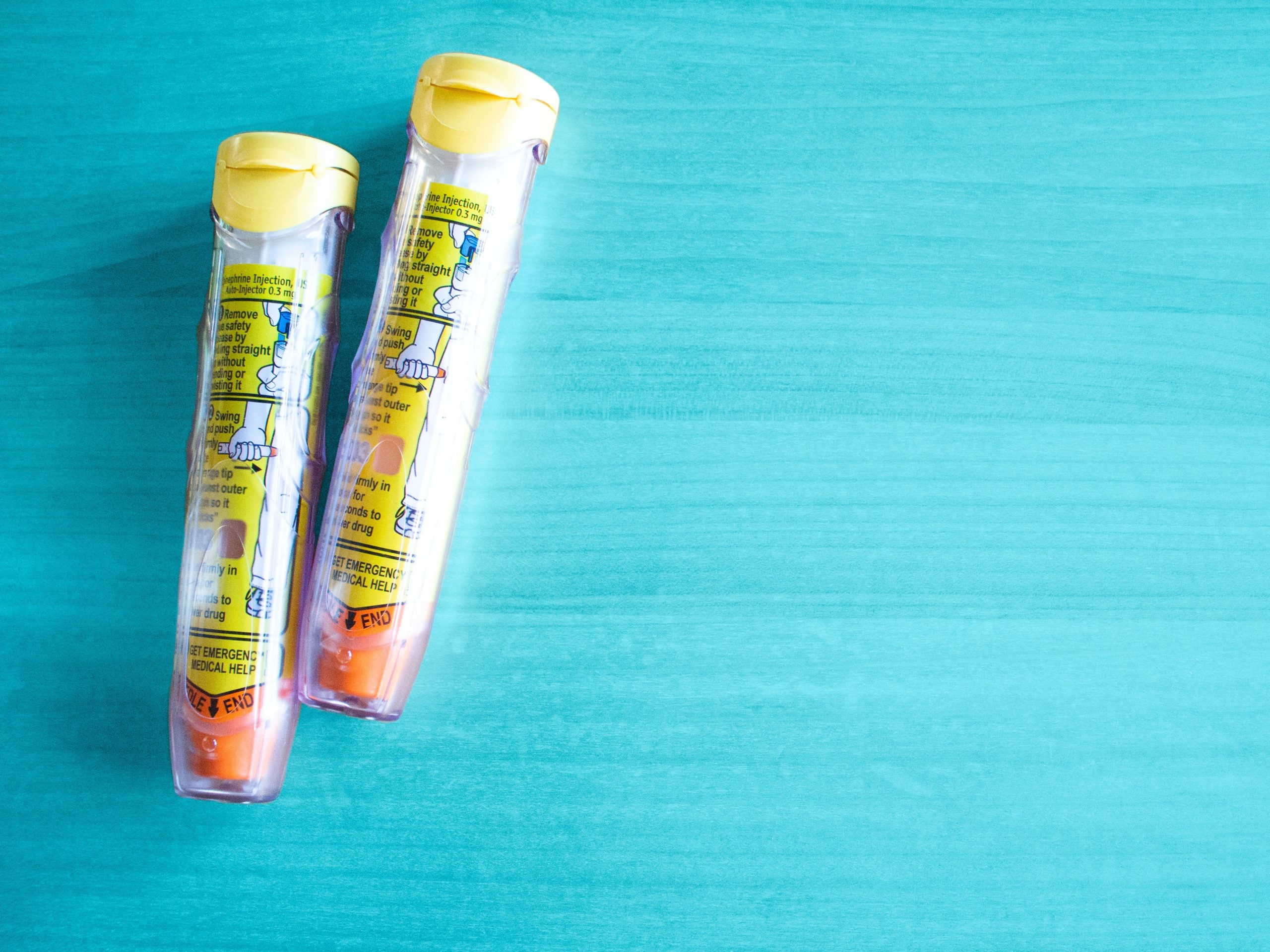 Two adrenalin injectors are now available and this allows the patients a choice, but GPs need to be familiar with both devices. RN Maria Said, the CEO of Allergy and Anaphylaxis Australia, discusses the devices and issues concerning the prescription and use of adrenaline injectors. This is a three-part article.
This is part three of a three part series.
Read part one
Read part two
Practice points

• GPs can't prescribe the first dose of an adrenaline injector unless they consult with an allergy specialist or a respiratory physician, or if the patient has gone to hospital and needed adrenalin, but they must also refer them to see an allergy specialist.
• Anyone with a severe allergy really needs to be under the care of an allergy specialist or clinical immunologist.
• Anyone with serious allergic disease that needs management in everyday life should be referred to Allergy and Anaphylaxis Australia.
DL
These are very important things that we have spoken about. I believe that you have resources and videos to watch on your website?
MS
Yes, on our website https://allergyfacts.org.au . On the home screen, it goes to animations and there is a two minute animation of Epipen®, a two and a minute animation of Anapen®. There's another ...