Detecting Liver Cancer Early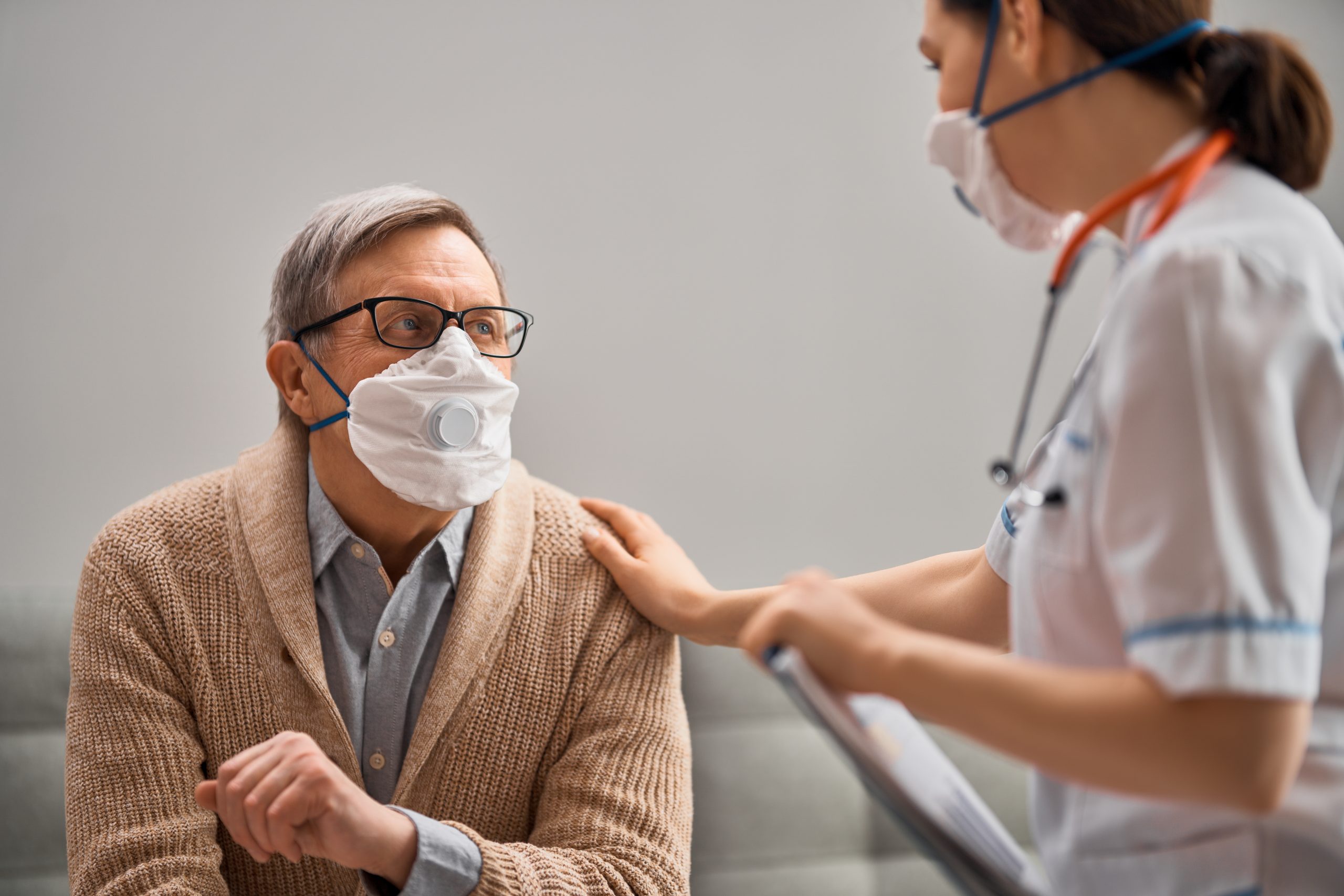 GPs can make a significant difference in curbing the rising rates of liver cancer deaths in Australia, experts say.
According to an analysis of over 270 cases of newly diagnosed cases of hepatocellular cancer presenting at seven Melbourne tertiary hospitals over one year, researchers say survival rates could be improved with earlier diagnosis of cirrhosis and better adherence to recommended screening  schedules among those known to be at high risk.
"The number of liver cancer-related deaths has been the most rapid for any cancer type in Australia over the past 40 years," the study authors said in the MJA.
And of all the types of liver cancer, hepatocellular carcinoma is by far the most common, accounting for 82%. Even though treatments are available, both curative and palliative survival remains very poor with the Australian 12-month survival rate estimated to be only 62%. In this particular study, conducted over 2012/2013 the mean survival was only 18 months.
As one would ...