Improving the Outlook for Cerebral Palsy Children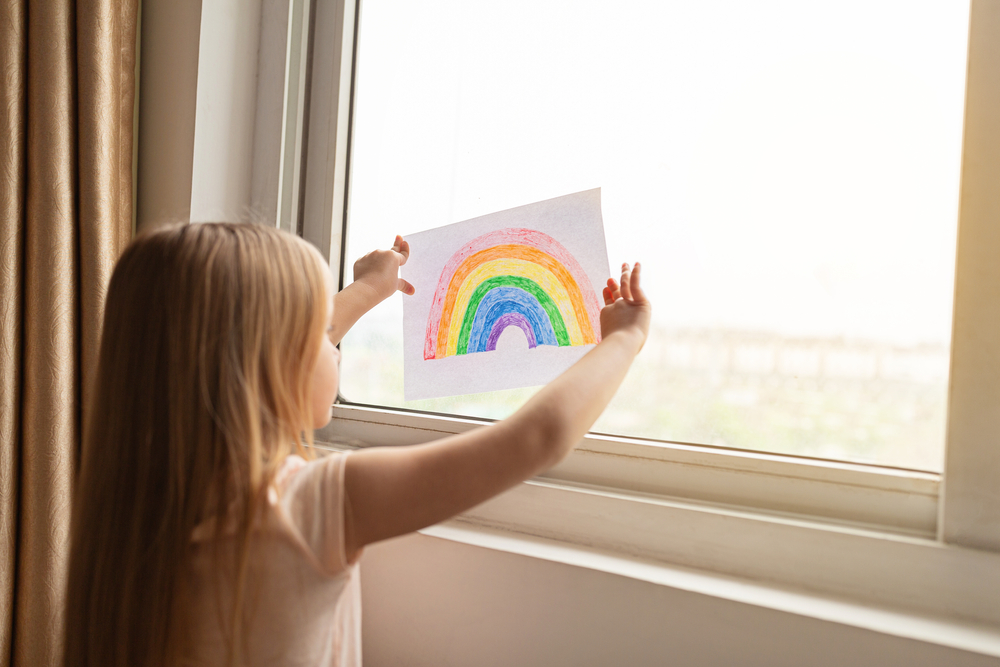 Despite the incidence of cerebral palsy decreasing, it is still Australia's most common cause of physical disability in childhood, experts say.
And with the condition affecting over two in every 1000 live births, it is more than likely a GP will be caring for these patients in their clinical practice.
The authors of a review in the latest Medical Journal of Australia highlight areas where the treating health professional, including the GP can play a role in improving these children's health outcomes as well as their quality of life.
"While there is currently a limited range of evidence-based treatments that change the underlying pathology of cerebral palsy, there are many areas in which health care professionals can change the natural history of cerebral palsy and improve participation and quality of life for children with this condition," they said.
They refer to a framework for management of patients with cerebral palsy, known as the six Fs. These Fs help both clinicians and families of the affected child set realistic goals and develop appropriate pathways to meet them. The six Fs are:
Function – encourage the child to try activities and celebrate not only what they can achieve but the ...
Reference
Reference
Graham D, Paget SP, Wimalasundera N. Current thinking in the health care management of children with cerebral palsy. Med J Aust. 2019 Feb; 210(3): 129-35. DOI: 10.5694/mja2.12106