One in five GPs at risk of potentially fatal Zostavax error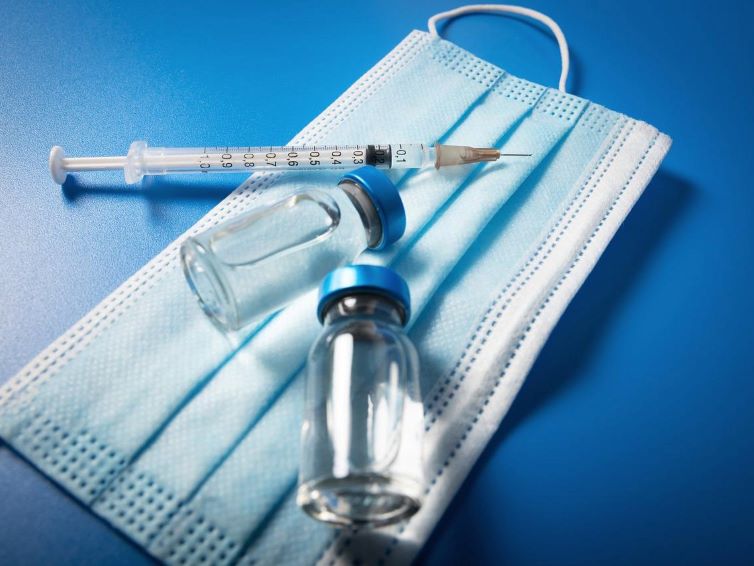 A survey of around 500 doctors exposes knowledge gaps.
Eighteen percent of GPs are still unaware that Zostavax is contraindicated in patients who are immunocompromised, even though administering this live attenuated vaccine inappropriately has caused deaths in recent years.
A survey of around 500 GPs published in the AJGP this week revealed significant confusion about who could be safely administered Zostavax.
Ten percent of GPs surveyed said immunocompromised people should receive the zoster vaccine, which is incorrect. Eight percent of GPs said they were not sure.
Three immunocompromised patients in Australia have died in recent years due to complications with Zostavax, and two of these deaths were in patients in whom the vaccine was contraindicated under existing guidelines.
People who are immunocompromised are contraindicated for Zostavax because there is a risk that the virus in the vaccine could replicate and cause disseminated disease, leading to ...