Preventing allergy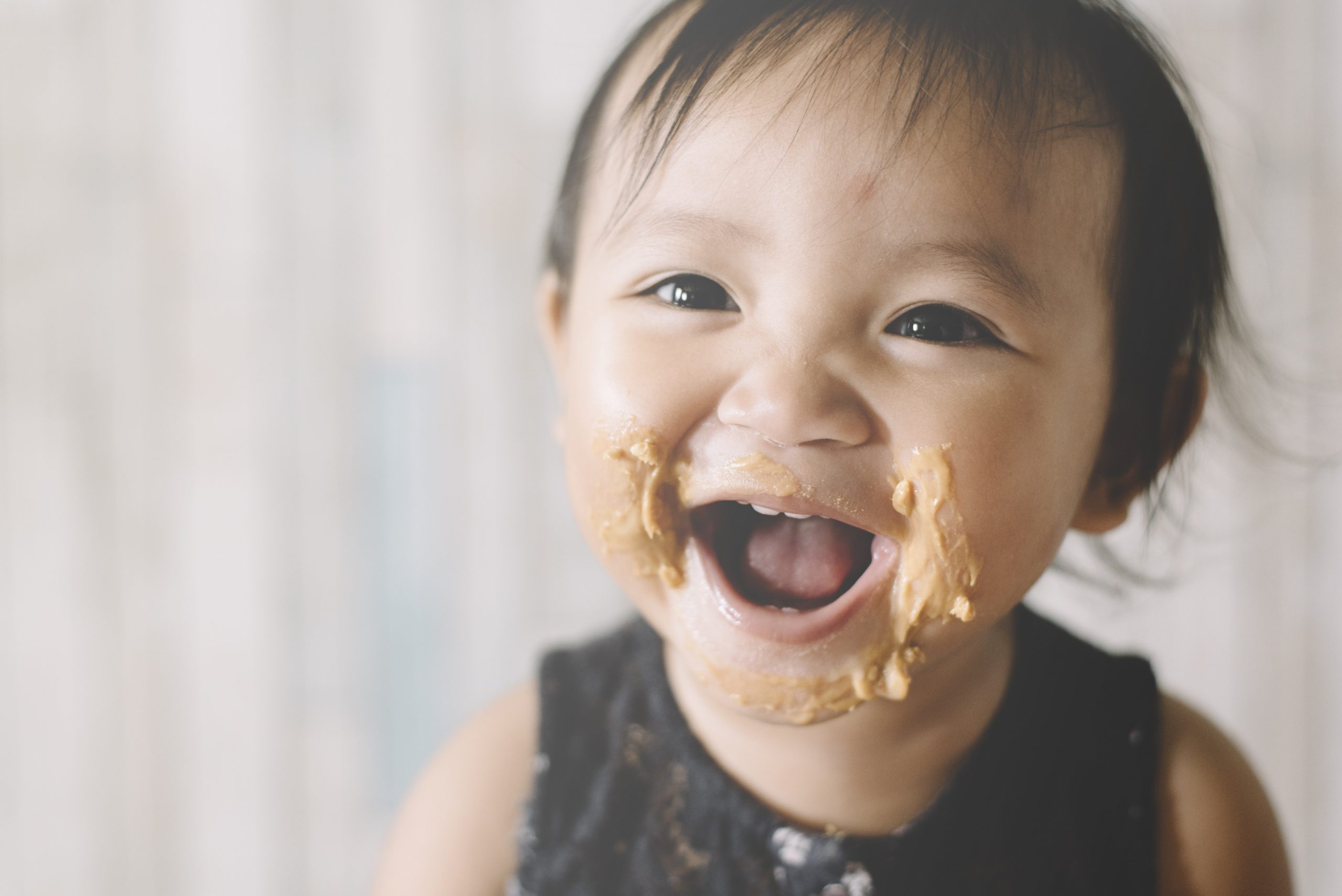 We all know that the previous avoidance strategy to prevent young children developing food allergies has been turned on its head.
But out there in the real world, many new parents remain very nervous about feeding their six-month-old cooked egg or letting them taste peanut butter.
As much as we would like to think a word of reassurance from their trusted GP is all that is needed, such reassurance is likely to carry much more weight if it is accompanied by a written resource from a reputable source.
Enter the Prevent Allergies website.
Among many other resources available on the site, there is a very succinct, definitive, printable brochure – entitled 'Nip Allergies in the Bub' – that clearly outlines the latest evidence-based information about what parents should be feeding their child and when with regard to lowering their risk of food allergies.
On page one of the brochure it states categorically that "to help prevent food allergy give your baby the common allergy-causing foods before they turn one."
There is also a very clearly marked section aimed at health professionals and many useful links to resources to help support the clinician managing allergies and their prevention.
If you're looking for a resource ...