The Importance of Preconception Health for Fertility and a Child's Future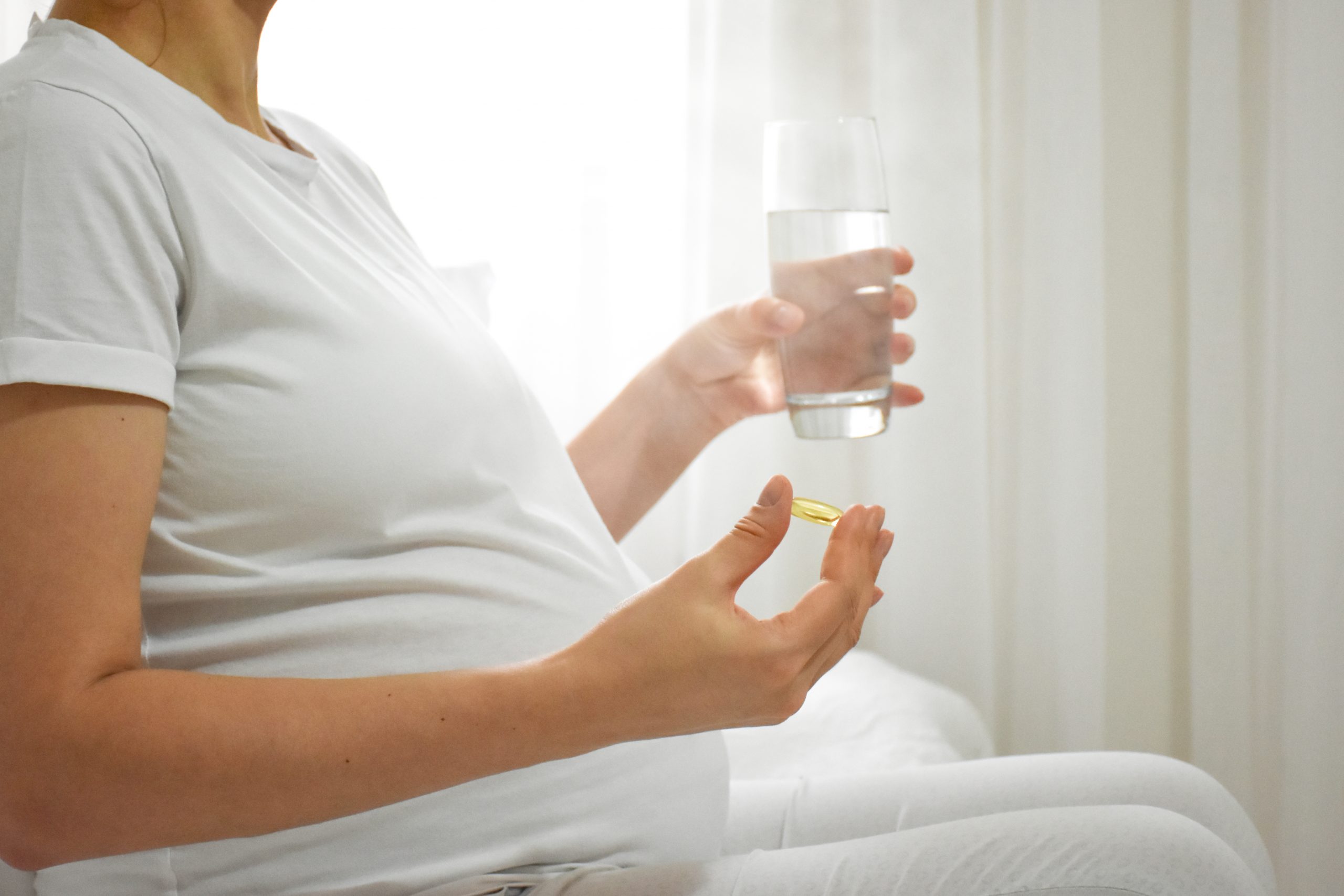 Fertility Week 2018 starts on October 15. This year's message, Healthy You, Healthy Baby encourages men and women to consider their health before conception to improve their chance of conceiving, and to do their best for their baby's future health.
It has been known for some time that the general environment of a uterus can cause epigenetic changes to a fetus, but there is now growing evidence that the health of both parents before and at the time of conception influences their chance of conceiving and the short and long-term health of their child.
The environment where eggs and sperm mature and the composition of the fluid in the fallopian tube when fertilisation takes place are affected by parents' general health. So, in addition to the genetic material parents contribute to their children, the health of their eggs and sperm health at the time of maturation and conception has lasting effects on the expression of the genes and the health of the future child.
Obesity, smoking, environmental toxins, alcohol, drugs, lack of physical activity and poor nutrition all pose risks to the health of egg and sperm and consequently to the health of a future child. Chronic health conditions such as diabetes and hypertension can also adversely affect gamete health.
Why promoting preconception health in primary health care is important
Whether they are actively ...