Time Is Running Out to Contain Gonorrhoea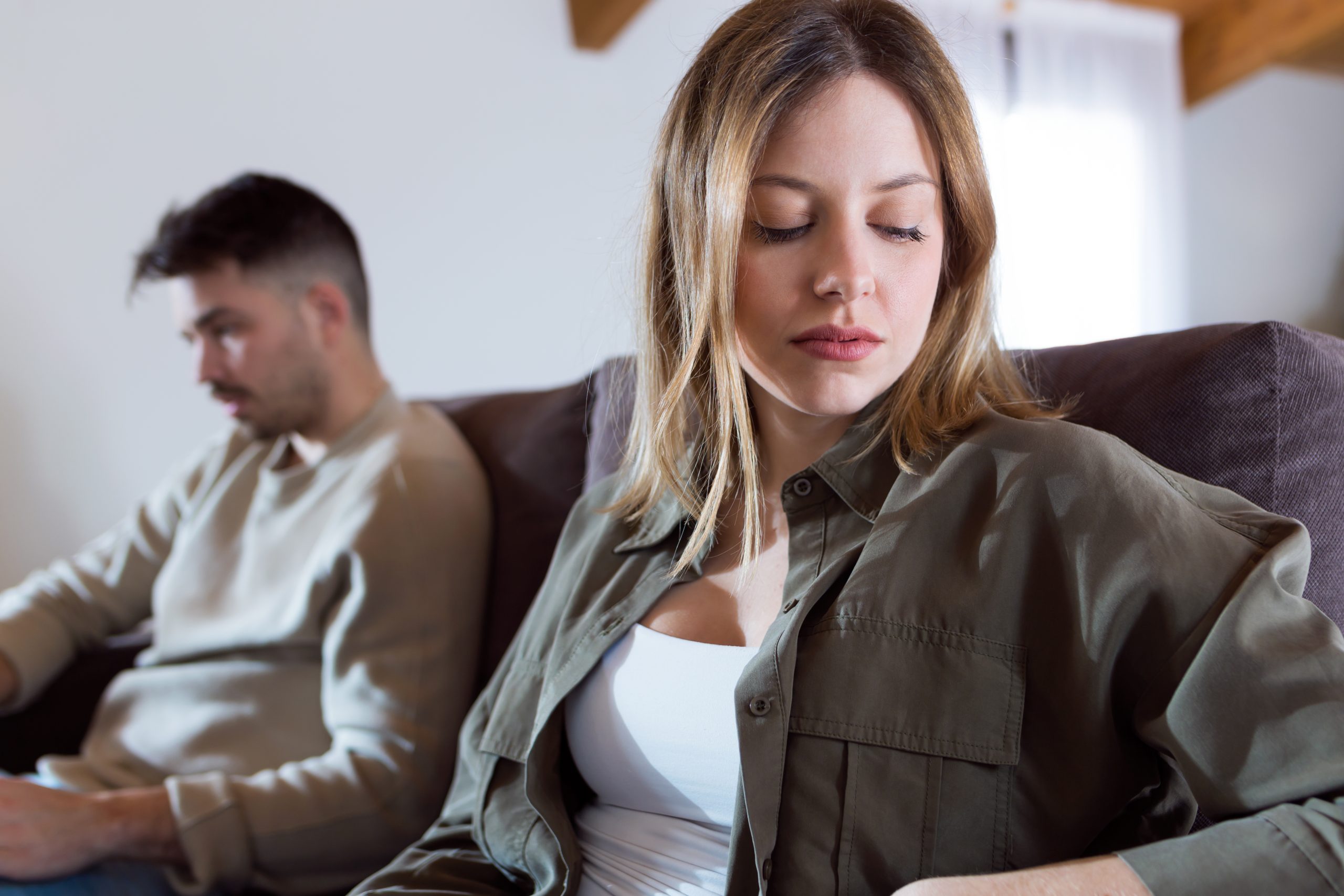 Mark King has had the clap so many times he's renamed it 'the applause'. The first time King had gonorrhoea, he was a teenager in the late 1970s, growing up with his five siblings in Louisiana.
He had the telltale signs: burning and discomfort when he urinated and a thick discharge that left a stain in his underwear.
King visited a clinic and gave a fake name and phone number. He was treated quickly with antibiotics and sent on his way.
A few years later, the same symptoms reappeared. By this time, the 22-year-old was living in West Hollywood, hoping to launch his acting career.
While King had come out to his parents, being gay in Louisiana was poles apart from being gay in Los Angeles. For one, homosexuality was illegal in Louisiana until 2003, whereas California had legalised it in ...