'Vaccine fatigue' and misinformation are driving the lower booster uptake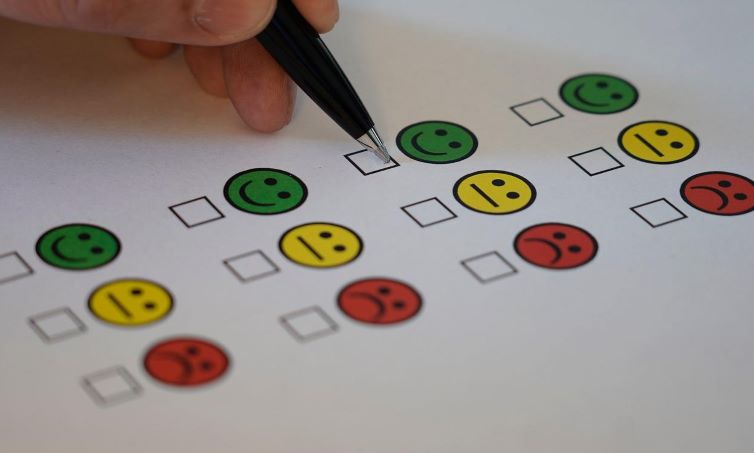 Are patients simply bored of covid vaccines or is there something else going on?
While many Australians were impatient to get the first and second COVID vaccines, the third and fourth doses are a bit of a harder sell.
A survey of around 500 GPs by Healthed on 5 July explored some of the reasons for the low uptake of the third COVID shot.
Most GPs surveyed were up to date with their COVID vaccinations: 97% having had three vaccines, 39% up to the fourth COVID shot, and another 57% saying they were planning to get the fourth shot.
The survey showed that GPs were largely in favour of the fourth dose, with 75% of GPs saying that everyone working in healthcare should get ...