Amiodarone in the aged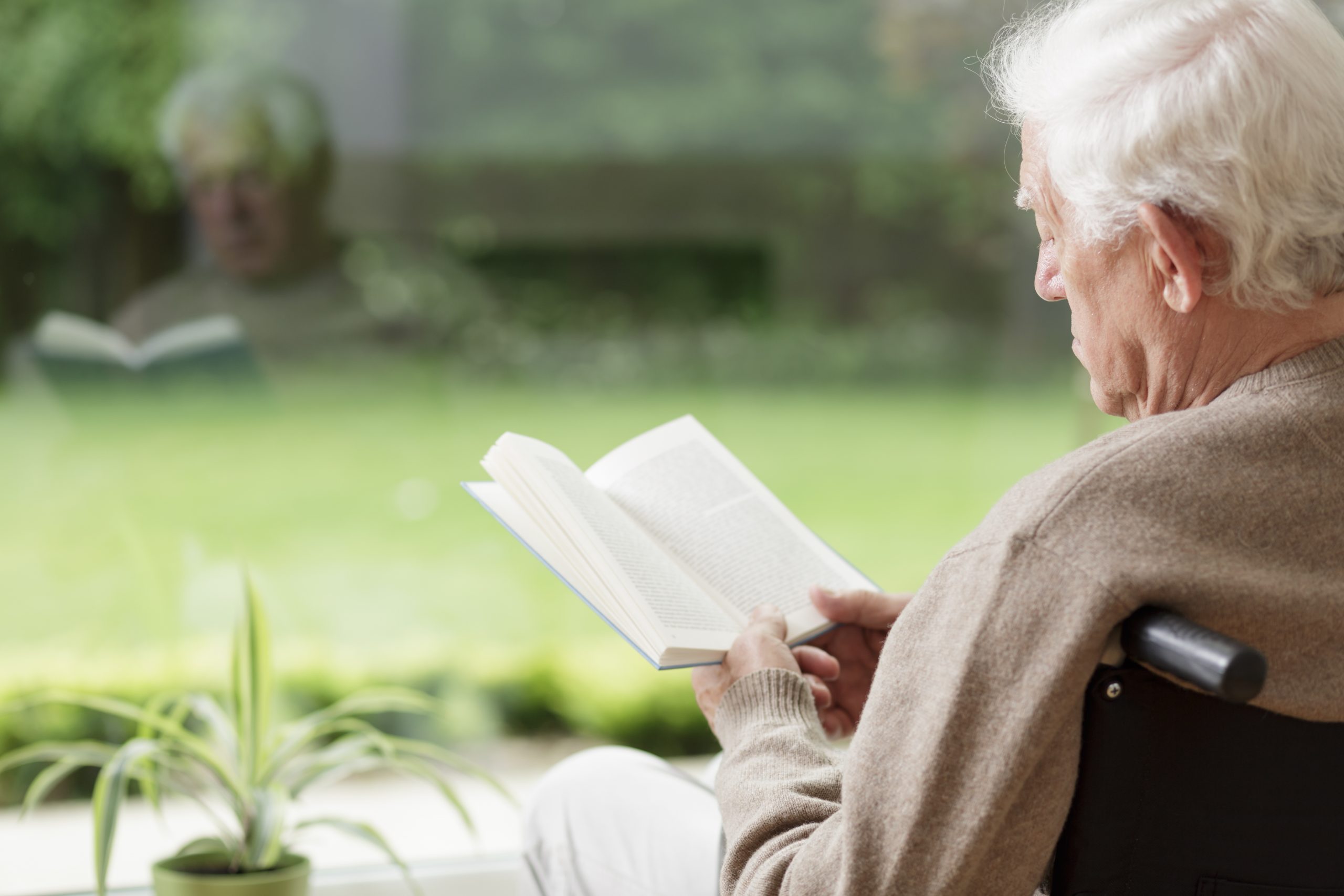 This week's valuable resource award is a little different to the usual.
Rather than a handy algorithm or useful assessment tool, this is, in fact an article from a recent Australian Prescriber.
It's about all the potential complications and side effects that can potentially occur with amiodarone, that reasonably popular drug that tends to get started in patients with AF and ventricular arrhythmias.
In fact, the list of potential side-effects is quite extensive and not all that intuitive, particularly in elderly patients, which is why having this article bookmarked somewhere to be able to access at a moment's notice is such a good idea.
In addition to simply listing the potential hazards, those great people at the NPS also have recommended monitoring strategies to ensure any problems can be detected early and appropriate measures put in place.
Most GPs will have at least a couple of patients on this complicated drug at any one time, and often they can be older with comorbidities which ...