Itch no more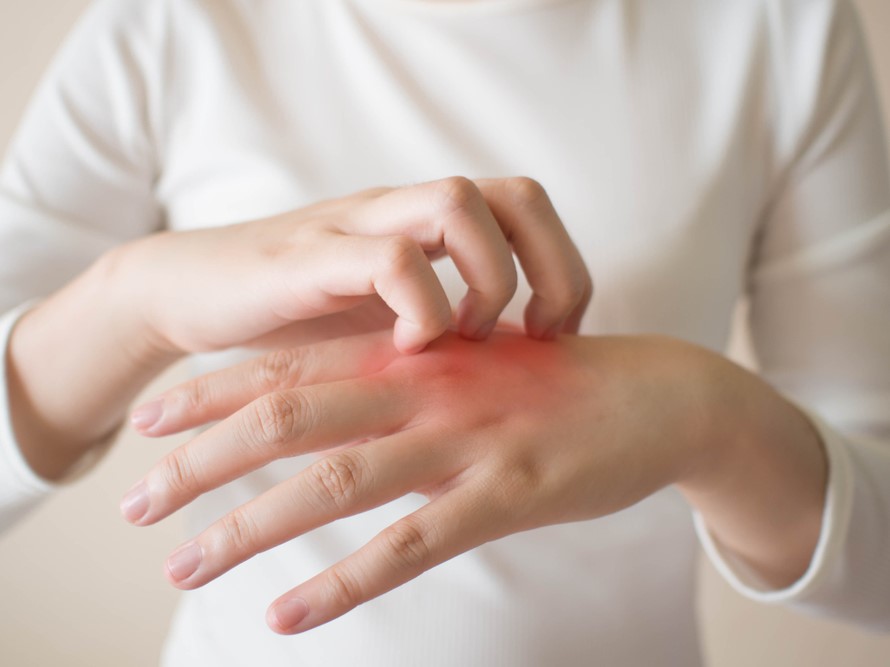 Chronic urticaria is no longer a heartsink diagnosis for treating clinicians, says a leading Australian dermatologist, as new treatments have been shown to be both safe and effective.
Speaking on the Healthed podcast series 'Dermatology Cases', Professor Rod Sinclair from the University of Melbourne, said that the fact we now have access to a number of effective treatment options, has meant patients no longer have to persist with resistant symptoms and waste time trying to find the trigger for their urticaria which will prove elusive in most cases.
"It is a management problem not a diagnostic problem," he said.
Urticaria refers to a heterogenous group of disorders characterised by two main features – hives or welts and angioedema (swelling deep in the skin). People with urticaria can have one or both of these symptoms.
It's incredibly common with 9% of the population having at least one episode of urticaria in their lifetime, and about 2% having this urticaria ...