Managing Sexual Dysfunction in Depression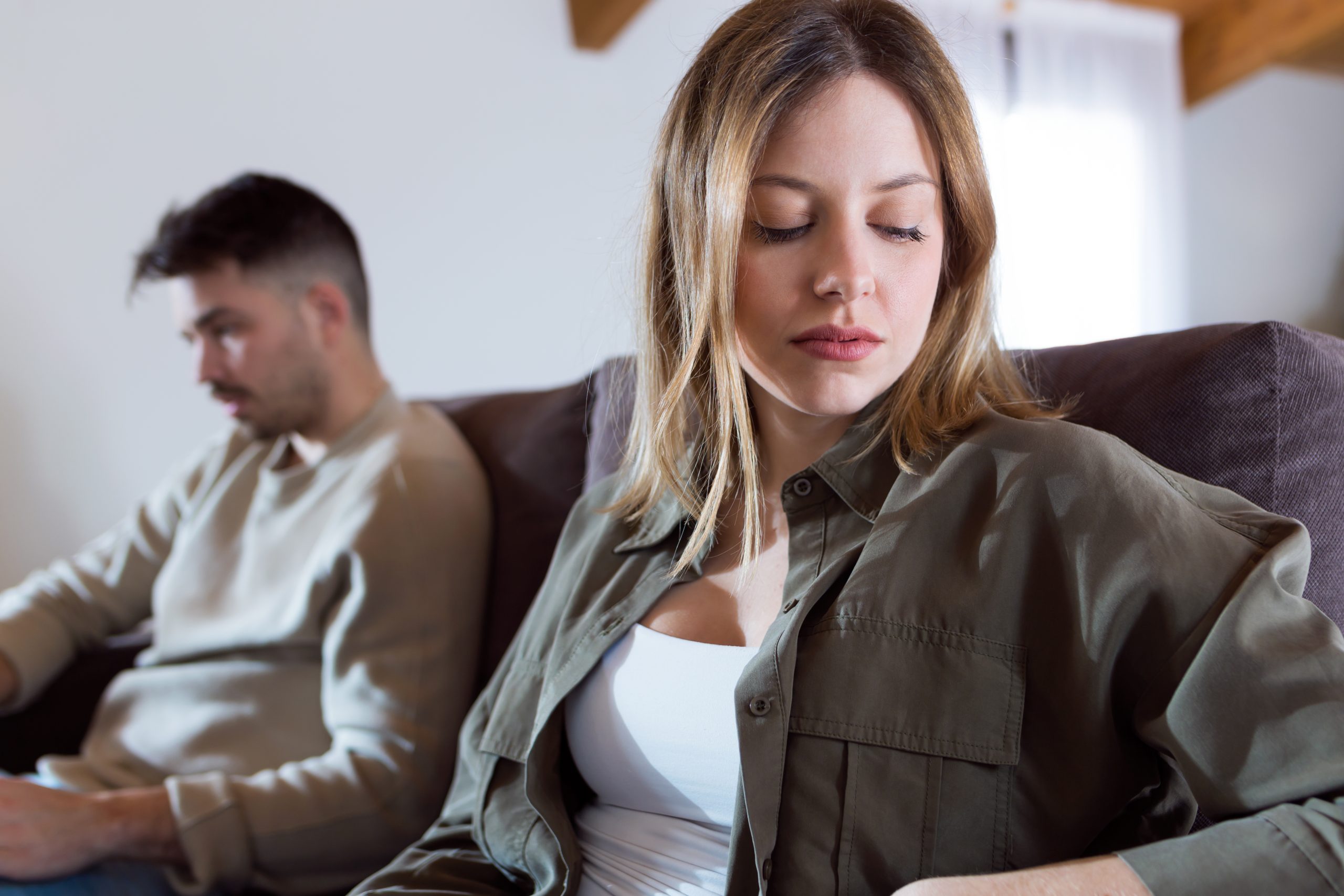 Based on an interview with Dr Jon-Paul Khoo, psychiatrist, co-owner and director at the Toowong Specialist Clinic, Brisbane held at the Annual Women and Children's Health Update, Melbourne, March 2018
Modern antidepressant medication is efficacious and effective for sufferers of major depressive disorder.
However, residual symptoms, even in those who appear to be in remission, are common and can contribute to ongoing distress. Sexual dysfunction is one particularly relevant example. Up to a quarter of the general population report this, and the rate increases to about half of those who are depressed but not on treatment.
Sexual dysfunction may affect up to 80% of treated depressed people and is affected by their background, the depression itself and the treatment. Even when mood recovery occurs, sexual dysfunction can persist. As GPs are the main prescribers of antidepressants in Australia, before choosing a medication, they need to feel informed and comfortable when discussing the impact of depression and ...