Outlook for premmies pretty good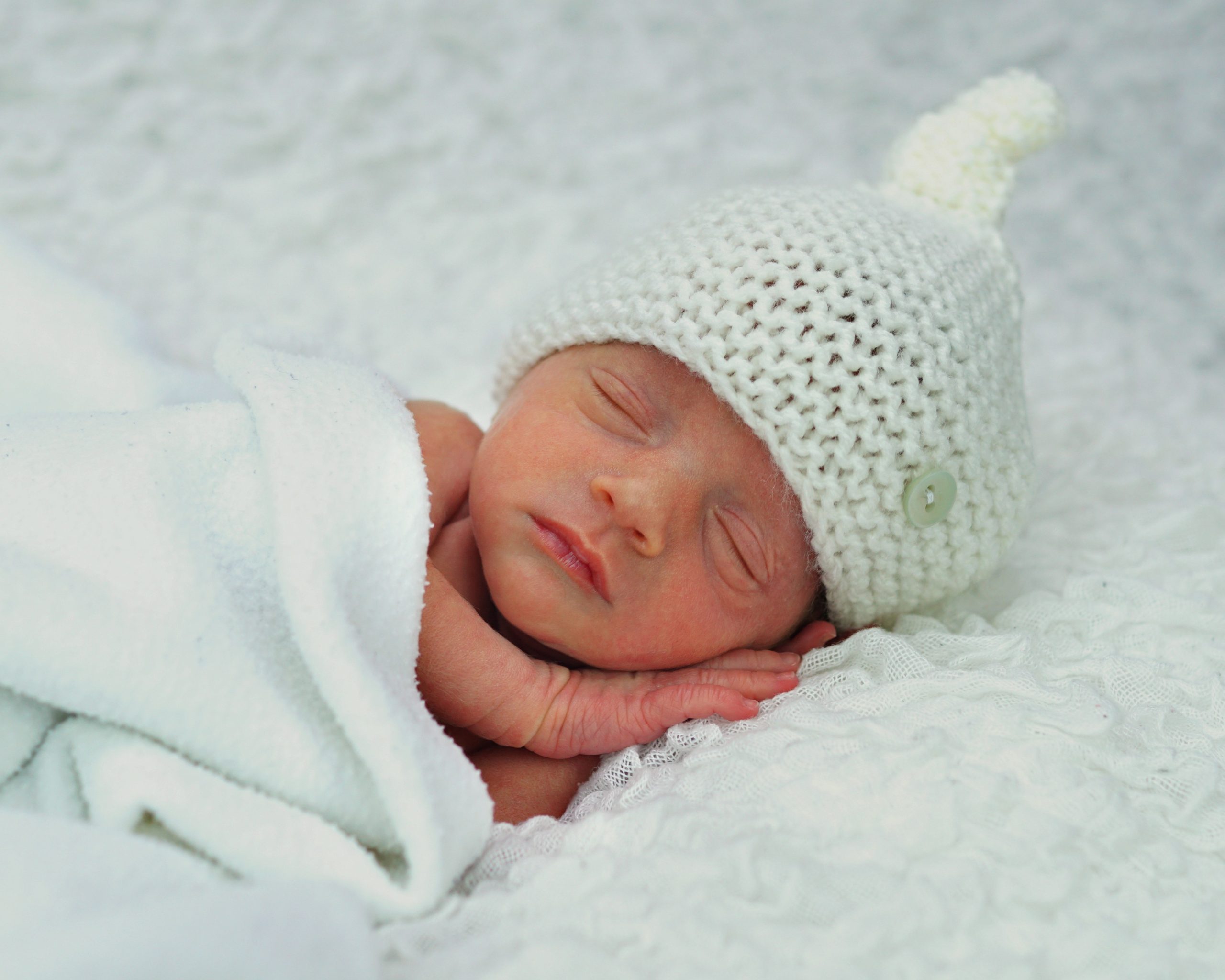 The majority of babies born prematurely will make it to adulthood without any major health issues, according to new research.
In an extensive Scandinavian cohort study, researchers found there was a high prevalence of survival without any major comorbidities among those born prematurely, even though preterm births are known to be associated with cardiometabolic, respiratory and neuropsychiatric disorders in adulthood. There was an exception however. Outcomes were worse for those born extremely preterm (22-27 weeks).
The study is important, say its authors, as most previous research has concentrated on the negative consequences of the baby not making it to term.
"Prior studies of long-term sequelae of preterm birth have focused almost entirely on specific adverse outcomes, either physical, mental or social…Potential positive outcomes or indicators of resilience have rarely been assessed, " they wrote recently in JAMA.
In this study, researchers looked at the records of over 2.5 million people born in Sweden between 1973 and 1997 who had information about ...