Podcast series – Chronic obstructive pulmonary disease (COPD)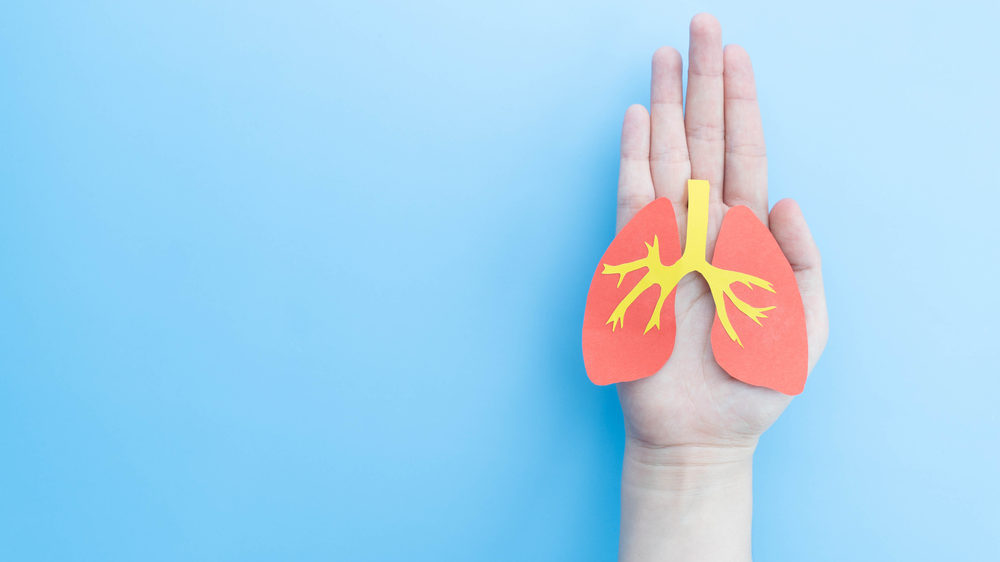 You can access the series of chronic obstructive pulmonary disease (COPD) podcast resources for GPs and healthcare professionals below.
Here is the list of episodes and presenters:
1. COPD, COVID and other jabs – Christine Jenkins Listen now…
2. Management of COPD exacerbations – Christopher Worsnop Listen now…
3. COPD management – An updated algorithm for primary care – Hubertus Jersmann Listen now…
4. COPD guideline update – Ian Yang
5. Is it possible to slow the progression of COPD – Philip Lee Listen now…
6. O2 therapy, surgery & endobronchial devices and end-stage/severe COPD – Greg King Listen now…
This educational activity was developed by Healthed at the request of Astrazeneca Respiratory.

COPD, COVID and other jabs
COPD, COVID and other jabs
COPD management – An updated algorithm for primary care