Practical GP PPE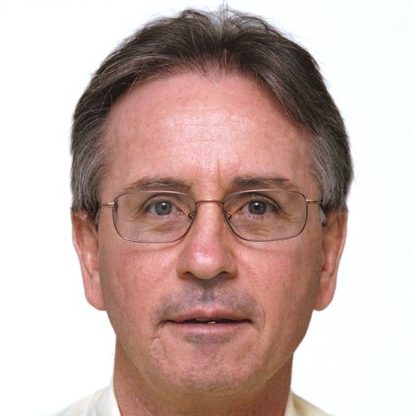 This week's expert: Dr Bernard Hudson, Clinical Microbiologist and Infectious Diseases physician
As outlined by Prof Bernie Hudson, Director of Microbiology and Infectious Diseases at Sydney's Royal North Shore Hospital, in an interview with Dr Harry Nespolon on the Healthed podcast Going Viral.
While there is little robust clinical evidence to guide the most appropriate choice and use of PPE in general practice, particularly in relation to COVID-19, knowledge about the nature of this virus can help direct efforts to prevent its spread.
Wearing a mask has been proven to prevent the spread of a respiratory disease when worn by the affected person. Respiratory infections are generally spread through droplet and smaller aerosol particles. In COVID-19, it is believed that even the small aerosol particles have a high viral load.
For people (including GPs) wanting to protect themselves from catching COVID-19, ordinary surgical masks, worn correctly will offer reasonable protection against droplet spread of the virus – the most common exposure in daily encounters. In addition to wearing the mask correctly, it is important not to keep touching the mask and to change the mask if it gets moist.
For those who are at risk from inhalation of aerosol particles, and these would classically be doctors who do intubations but might include those who administer nebulised Ventolin or oxygen, they will need a more protective mask – namely an N95 mask.
Doctors who need eye protection are best protected with a face visor. Goggles can be problematic as they require a lot of fiddling, tend to be frequently re-used, and are in short supply. Face masks should still be worn even with face visors.
It is also well known that prolonged viral shedding is common with COVID-19, and the virus can exist on hard surfaces for many days. Alcohol destroys this virus.
Alcohol-based hand rubs are best for hands. If hands are visibly soiled, wash with soap and water first, then use alcohol-based hand rub. Large amounts of organic material negates the effect of the alcohol.
Hard surfaces should be cleaned with usual practice disinfectant. Floors can be cleaned with a dilute solution of bleach.