New toolkit assists GPs integrate Heart Health Checks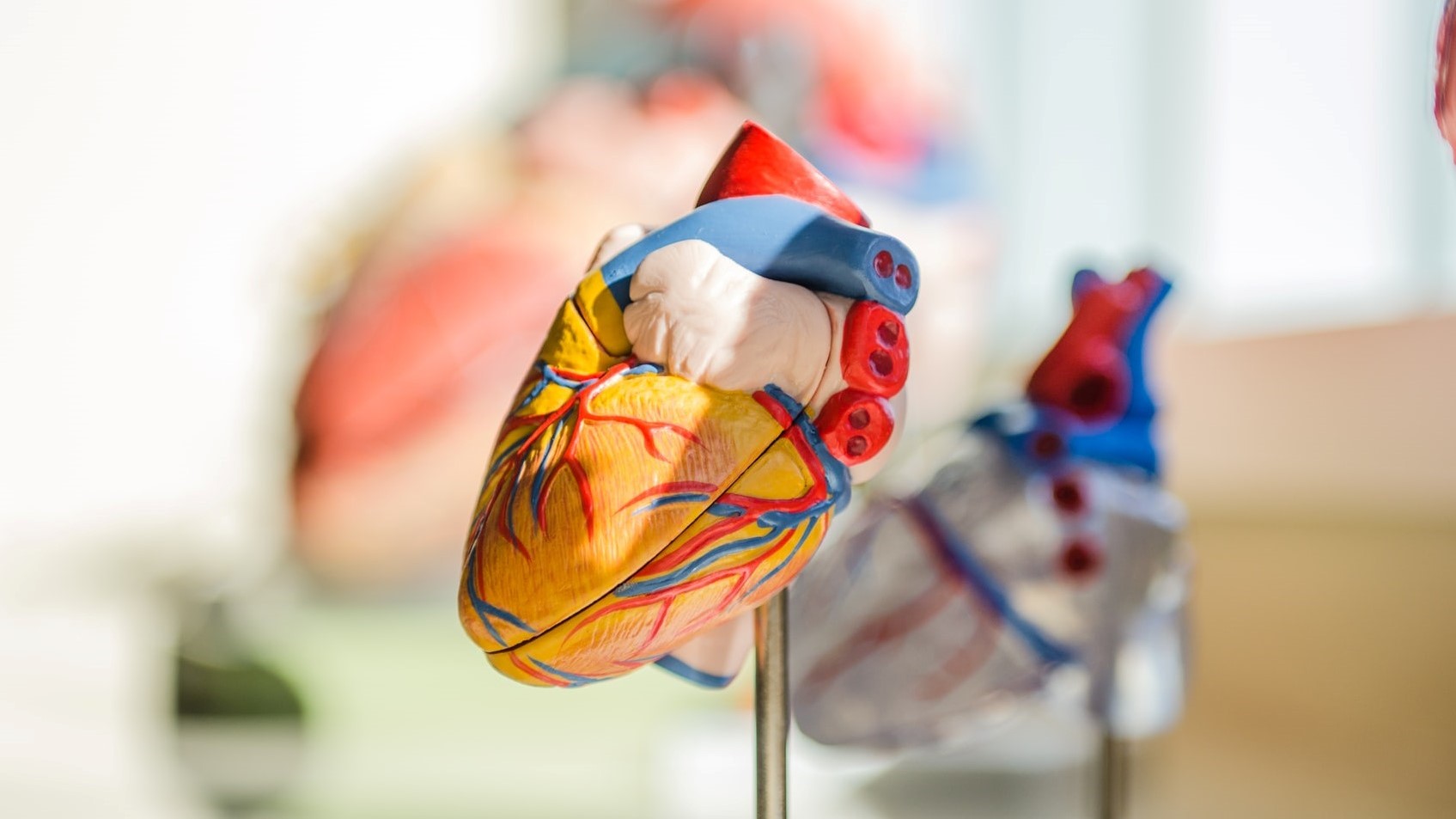 At least 27,000 fewer Heart Health Checks were delivered by GPs between March 2020 & July 2021 due to the pandemic.
The Heart Foundation recently developed an online toolkit to help general practices integrate the Heart Health Check into routine patient care.
The Heart Health Check is the first preventative health assessment MBS item to incorporate absolute cardiovascular disease (CVD) risk calculation and facilitate assessment on an annual basis.
The purpose of this online toolkit is to support and encourage general practices to integrate Heart Health Checks into routine patient care. It provides a range of resources and easy-to-use tools in one place.

Download the toolkit

Find out more in the video below featuring Associate Professor Ralph Audehm (GP and academic), who discusses the need to systematically assess and manage the risk of cardiovascular disease following the impact of COVID-19 pandemic, and how that can be streamlined in general practice.
By making the Heart Health Check easier to plan, recall and implement (as per the guidelines), more patients at risk will be identified and treated, ultimately lowering the morbidity and mortality of CVD in Australia.