Why People Born Between 1966 and 1994 Are at Greater Risk of Measles – and what to Do About It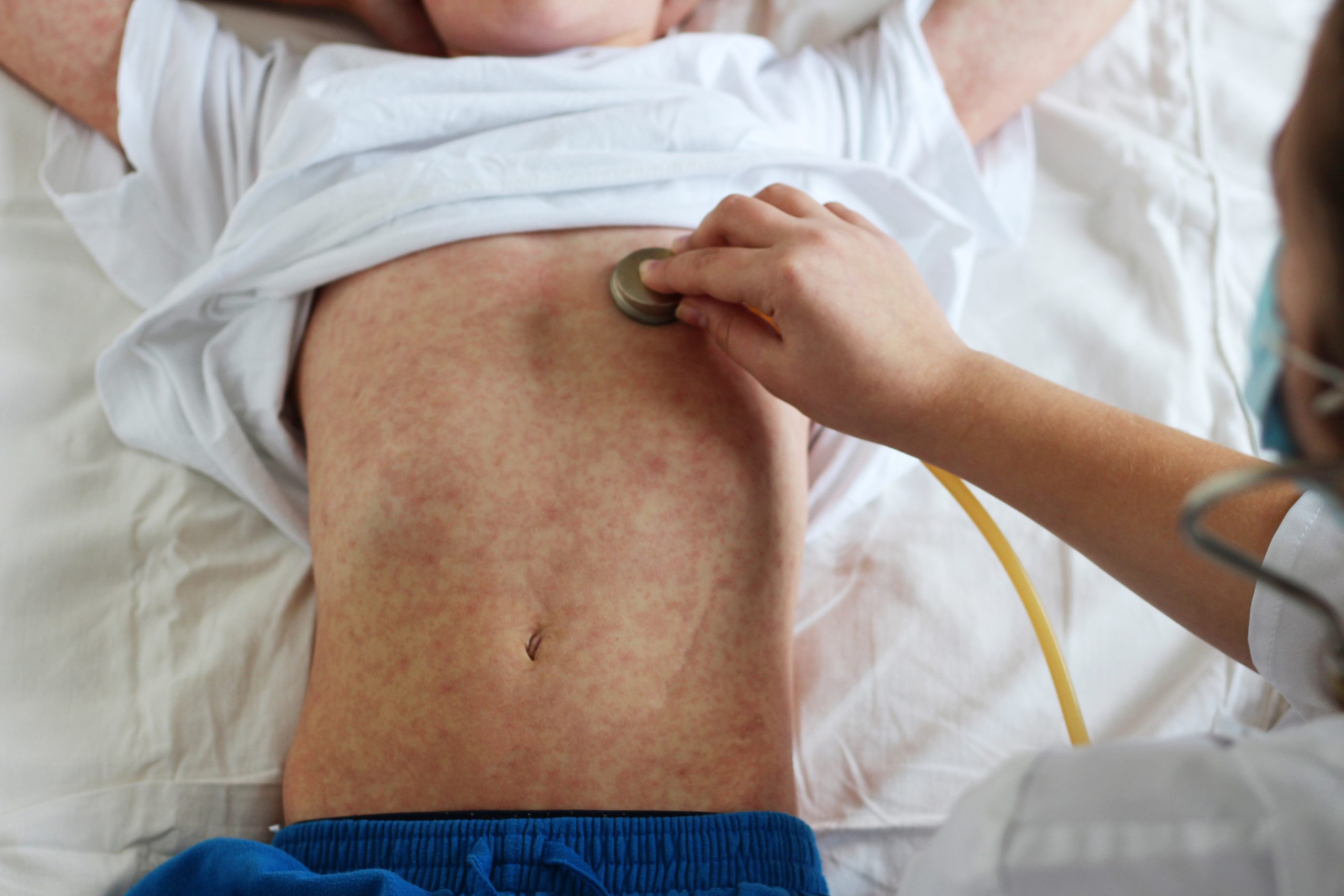 How can you catch it?
Measles is a highly contagious virus that spreads by touching or breathing in the same air as an infected person. The virus stays alive in the air or on infected surfaces for up to two hours.
An infected person is contagious from the first day of symptoms (fever, cough and runny nose). These general ...